ARTICLE
Magnetic separator audit
29 October 2018
Bunting Magnetics engineers have conducted a thorough review of all the magnetic separators installed at the Jordans Dorset Ryvita plant in Poole, Dorset.  The audit was completed over three days, including attending site on Saturday to prevent any loss in production.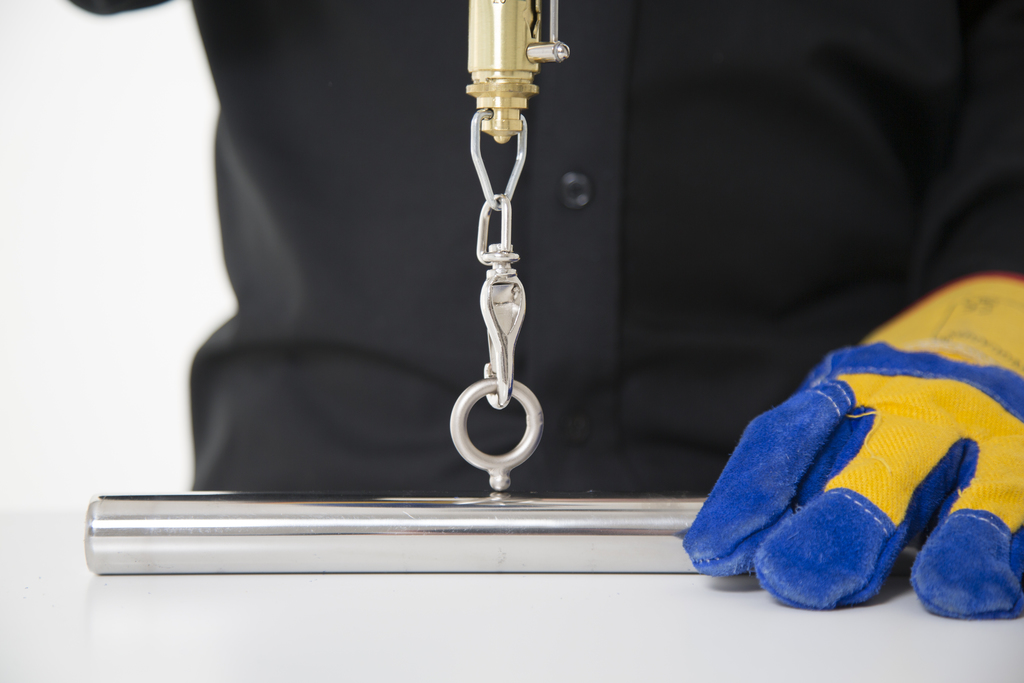 Bunting Magnetics is a leading supplier of magnetic separators and metal detectors. The European manufacturing headquarters are based in Berkhamsted in Hertfordshire, UK and they have an extensive overseas network of distributors and marketing agents.
Jordans Dorset Ryvita has a strong heritage of making whole grain foods and working with farmers to protect the countryside.
A magnetic separation audit involves the inspection and test of magnetic separators to confirm their magnetic and physical integrity. Commonly, such tests are conducted annually, with the final report forming part of the company's quality audit process.
The tests in a magnetic separator audit are conducted in two stages. Stage one involved the inspection of the physical integrity of the magnetic separator. This includes checking welds, and assessing any wear and damage to the surface. Stage two involves testing the magnetic strength of the magnetic separator. These tests are conducted by placed a magnetic ball or plate into the magnetic field and then measuring the force (in kgs) needed to remove that object from the surface of the magnetic separator.
There were a wide range of designs, strengths and ages of magnetic separators in the production process at Jordans Dorset Ryvita. The company had not experienced any problems due to metal contamination and requested the audit as part of their continued improvement plan.
Following the audit, the engineering team at Jordans Dorset Ryvita have made several changes to improve the removal of metal during the production process.
"Having an external review of the magnetic separators really helps the client," explained Mark Harris, Bunting's engineer. "We conducted the audit without any assumptions and this freedom enabled us to highlight the areas where protection was good and also focus attention where there could be improvements. We are looking forward to working with the team at Jordans Dorset Ryvita for the long-term and providing our technical support when needed."
OTHER ARTICLES IN THIS SECTION