ARTICLE
Tidi-Patch attracted to Bunting
24 July 2018
BUNTING MAGNETICS has supplied bespoke ferrite magnets to Tidi-Cable for its newly released Tidi-Patch Magnetic.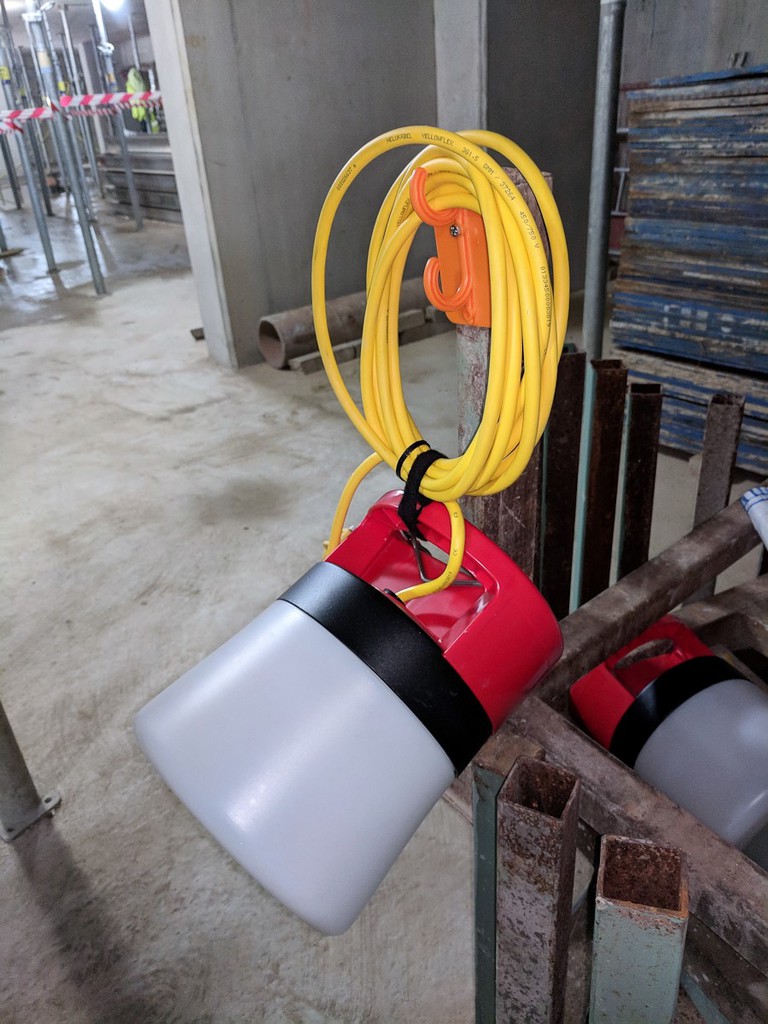 Tidi-Patches instantly lift dangerous trailing cables off the ground and remove potential trip hazards. They are used on construction sites, at festivals/events, in factories, in film studios, in mining operations, on oil/gas production sites, shipping yards, and railways.
Tidi-Cable Ltd is the leading manufacturer and distributor of heavy-duty cable management products in the UK. The products are all designed to raise 110v trailing leads off the floor, eliminating any potential trip hazard.
Bunting supplied shallow ferrite pot magnets that were then connected to the back of the new Tidi-Patch Magnetic. Using a magnet to hold the Tidi-Cable in place eliminates the need for drilling.
OTHER ARTICLES IN THIS SECTION