ARTICLE
Chubb installs highly visible CCTV system in retail site
30 October 2017
Chubb Fire & Security has installed a state-of-the art closed circuit television (CCTV) system in the Oldham-based distribution centre of JD Williams, the specialist fashion retailer.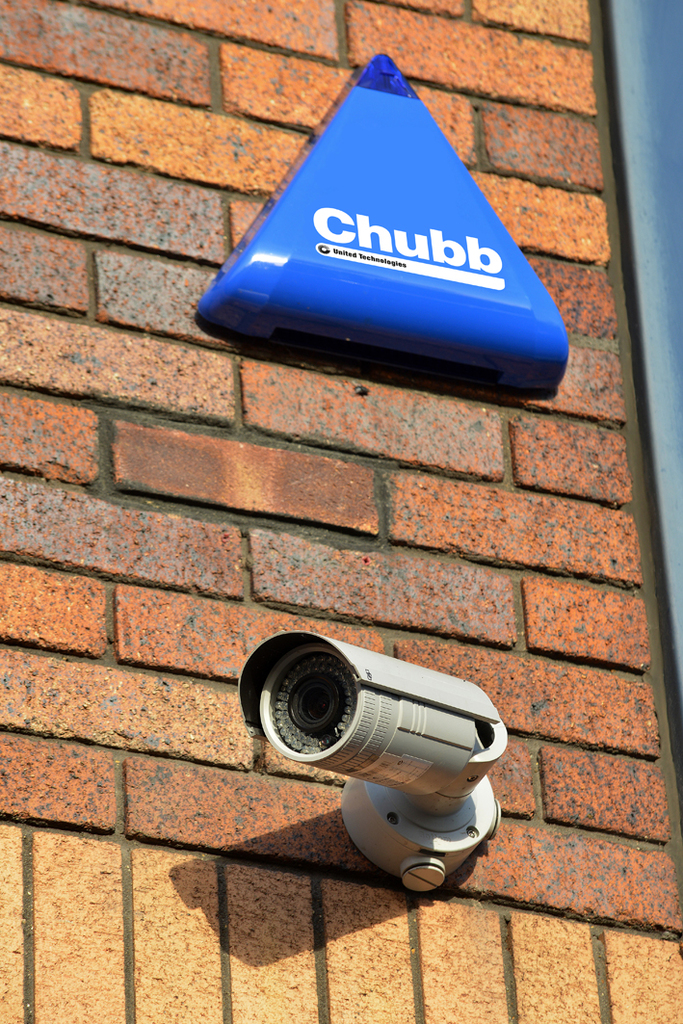 The system, which is deliberately visible at the retailer's request, is designed to deter intruders from even attempting to break in. Chubb, a leading provider of security and fire-safety solutions, is a part of UTC Climate, Controls & Security, a unit of United Technologies Corp.
The 150-year-old building is one of JD Williams' foremost distribution centres and its operations are integral to business continuity and success. Detached to the south of the original building is a recently-completed high-bay lorry unit, and at the far end of the site is perimeter line that has a public footpath adjacent to it. As such, the site is in close proximity to the public.
JD Williams selected Chubb on competitive tender because of Chubb's capability to provide a highly visible CCTV system with cameras to deter potential intruders from entering and causing damage. The innovative system is comprised of 10 external CCTV cameras with video analytics software that use intelligent algorithms to detect humans and ignore environmental disturbances, such as moving vegetation and animals.
The cameras are supported by wireless PIR sensors that detect when an intrusion has occurred, and automatically trigger floodlights and a pre-recorded message to notify intruders that they have been seen.
Bob Nuttall, Security Operations Manager at JD Williams, said, "We wanted an obvious security solution as a preventative measure to deter illegal activities first and foremost, and selected Chubb on the basis of its high level of service, first class back-up support and cost.
"Our new system is very obvious," Bob added. "It is painted bright red so it is clearly visible. It also creates plenty of noise and warnings, so that any potential intruders recognise their extremely high probability of being caught and so do not enter the site and cause damage in the first place."
JD Williams is a part of the N Brown Group plc. For more information on Chubb, visit www.chubb.co.uk
OTHER ARTICLES IN THIS SECTION