ARTICLE
Call for regulation rethink
30 October 2017
PAT testing equipment manufacturer Seaward wants policymakers to introduce new regulations to reduce the risk of electrical fires occurring in homes.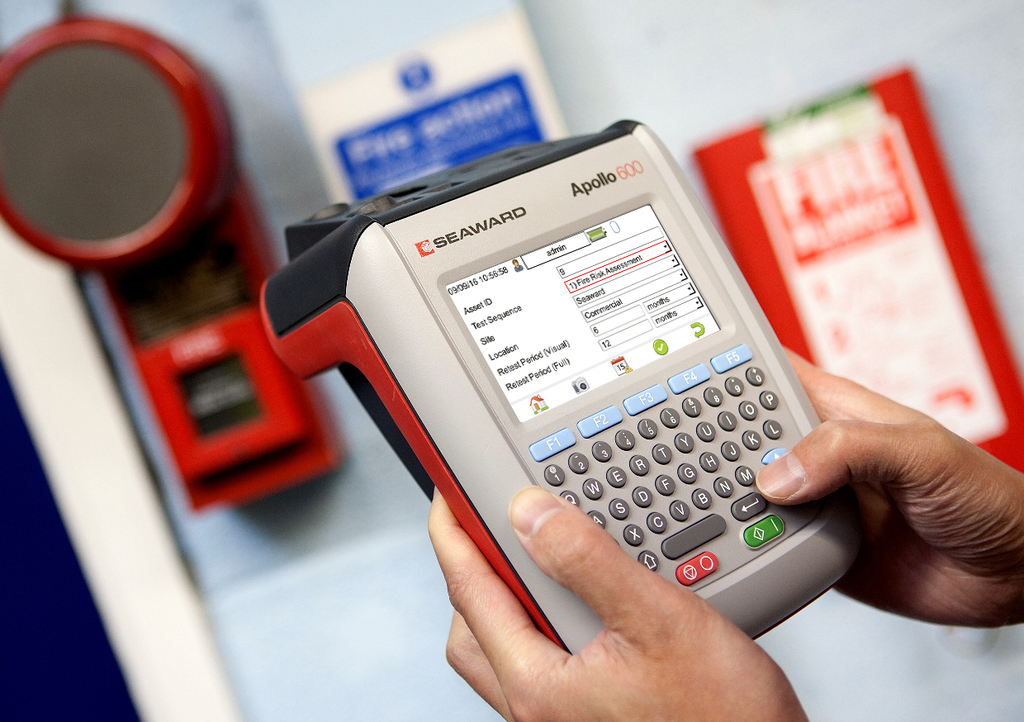 Seaward is calling for an implementation of rules that require landlords and local authorities to carry out formal inspections and testing to ensure electrical equipment is safe to use.
The North East-based firm has reiterated the fact that faulty electrical equipment poses a serious fire threat in light of events that occurred at the Grenfell Tower in London, where at least 80 people were killed and many more lost their homes in June.
Andrew Upton, managing director at Seaward, said: "Basic electrical testing can save lives and it doesn't have to be expensive. PAT testing is a fast, safe and affordable process, and improving PAT testing regulations for landlords and local authorities means tenants can live in their homes in the knowledge that their electrical devices are safe to use."
Insurance firms are taking a greater interest in appliance safety when it comes to assessing claims.
Those actions are likely to tally with the fact that more than 6,200 domestic fires were caused by an appliance or supply fault in 2015-16, according to UK government statistics, while electrical fires caused 1,380 injuries and fatalities.
Andrew added: "As PAT testing experts, we know it's vital that formal inspections take place regularly to minimise the chance of electrical fires occurring. A rethink on safety standards and the implementation of basic tests will be beneficial to all."
Seaward is a manufacturer of electrical testing equipment for the domestic, medical and renewable energy markets.
OTHER ARTICLES IN THIS SECTION