There's ready. And then there's Rescue Ready
03 October 2017
Did you know 13% of all workplace fatalities are due to Sudden Cardiac Arrest (SCA)?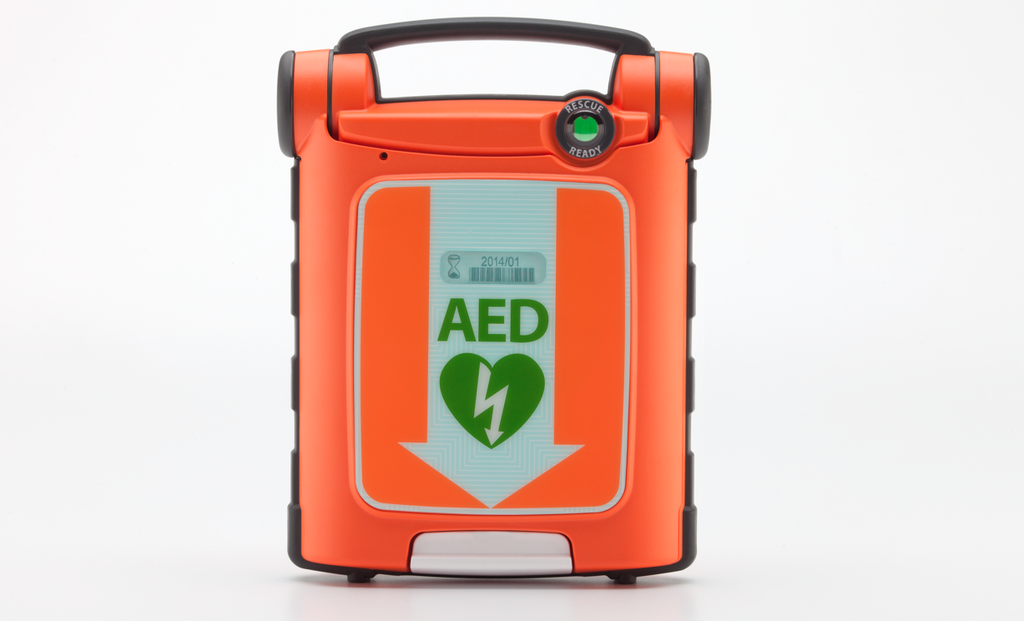 This reality is being recognised by more and more organisations and as such, AEDs are being fitted in workplaces across the world as part of their Health & Safety Policy, helping to keep staff and visitors safe.
With this in mind Cardiac Science recognised the need for ongoing AED training, tracking and maintenance to support your Health & Safety Policy. Following this they have launched, Rescue Ready Services, an AED programme management system helping to keep your organisation safe, your staff trained, your AEDs maintained, and your data tracked.
Cardiac Science are trusted by a growing list of 20,000 corporate, government and school customers so when it comes to saving lives, why choose anything less?
Rescue Ready Services is a clear tiered package solution which easily allows customers to decide what level of service is appropriate and, once identified, that specific solution can be quickly quoted by their Area Sales Manager. Rescue Ready Services isn't just available to customers who have recently purchased the Powerheart G5, it is also available to those with an existing device/s*
There are three packages available, Gold, Silver and Bronze, each designed to fit the needs and budgets of your organisation. They offer a range of options, including site assessment, maintenance, and supply replenishment. Giving you peace of mind that your AEDs are always Rescue Ready.
For more details on Rescue Ready Services, please visit www.cardiacscience.co.uk/products/rescue-ready-services
*Discounts available if you have multiple devices/sites.
OTHER ARTICLES IN THIS SECTION