ARTICLE
Slips, trips, and falls training
19 September 2017
According to the Health and Safety Executive (HSE), slips and trips are the single most common cause of injuries at work, and account for over a third (33%) of all major work place injuries.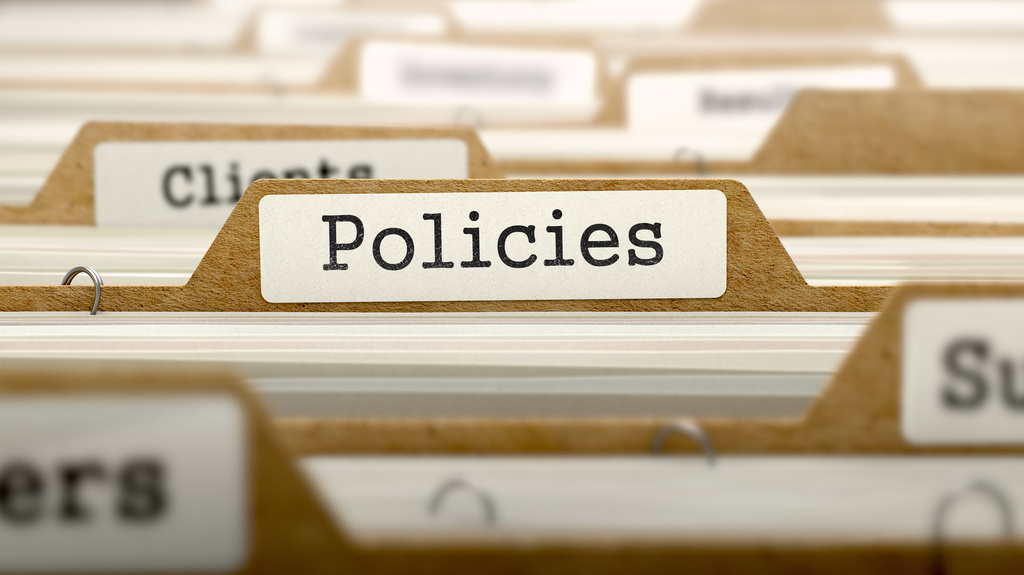 EssentialSkillz, a global leader in online safety training and compliance software, offers advice and a customisable course, which examines how slips, trips and falls occur in different work environments, helping businesses navigate the costly consequences caused by these types of accidents in the workplace.
EssentialSkillz Slips, Trips, and Falls eLearning course explains what could be considered as workplace hazards, and looks at how these incidents occur in a variety of working environments. It identifies the importance of risk identification, accident prevention and good housekeeping procedures. The course also highlights the responsibilities of each employee to protect themselves and others, by following the relevant procedures.
Slips, trips and falls occur in all industry sectors, so the eLearning course from EssentialSkillz can be customised to meet individual business needs, ensuring it is targeted and appropriate for each audience.
OTHER ARTICLES IN THIS SECTION