ARTICLE
EssentialSkillz launches new eCommerce website - www.Courses123.com
04 November 2016
Global eLearning provider EssentialSkillz has launched a new eCommerce website with automated 24 hour eLearning fulfilment.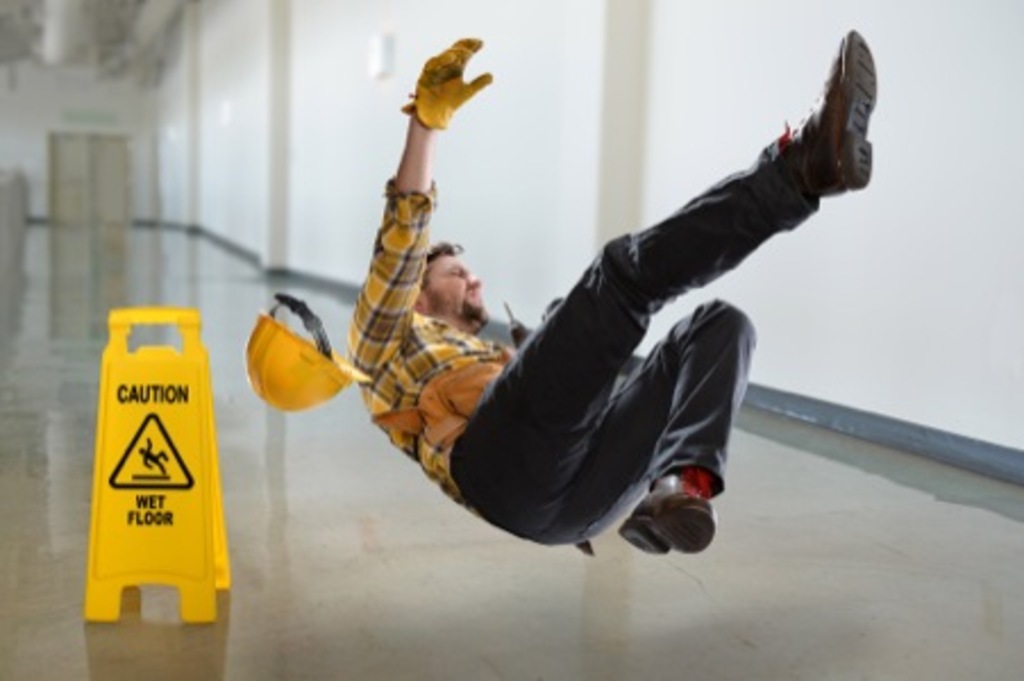 EssentialSkillz, an industry leader in providing high quality, corporate health and safety eLearning, has launched a new website offering instant access to online training courses 24/7 to SME's and individuals.
Courses123.com provides an extensive and growing portfolio of eLearning courses including health and safety topics and workplace well-being HR courses, helping to create a positive working culture.
"There is a growing requirement for on demand eLearning from small businesses and trades people, particularly in health and safety," commented Julian Roberts, managing director at EssentialSkillz.
Courses123.com can be accessed via a PC or on mobile devices, enabling users to train any time and in any location. Remote or homeworkers can train at their individual workplace, reducing traveling time, costs and their carbon footprint.
"We have developed a fully automated system which delivers the training as soon as the purchase is completed to a PC or tablet, ensuring that training is available when you need it, where you need it", he added.
More information is available from the new website.
OTHER ARTICLES IN THIS SECTION