ARTICLE
Footwear specialist appointed
22 August 2017
Personal protective equipment (PPE) and workwear specialist Supertouch has appointed Martin Russell as footwear sales manager.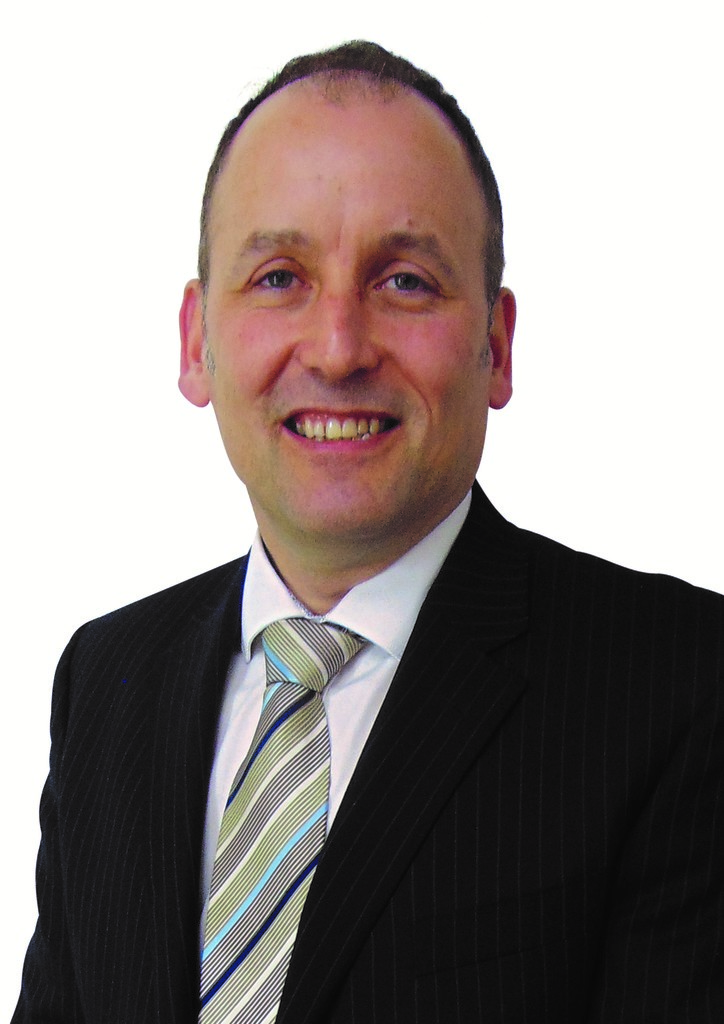 The appointment follows Supertouch's recent partnership with Aimont, one of Europe's leading safety shoe manufacturers. Russell will play a key role in supporting the continued growth of the company's existing range, as well as building up the reputation of Aimont nationwide.
Russell brings a great deal of knowledge and experience of the PPE sector having previously worked as an account manager at Arco for eight years. He joins Supertouch from his most recent managerial position at SCA where he was primarily responsible for driving customer growth for its range of hygiene products.
With a strong background in both sales and PPE, more specifically gloves and footwear, and with a proven track record, Russell is well placed to provide Supertouch with the skills and support needed for the continued growth of its footwear range, while heralding the launch of the new collection.
Russell said: "Aimont is already well-respected amongst industry professionals and I'm thrilled to be helping to promote it."
OTHER ARTICLES IN THIS SECTION