ARTICLE
Going down a storm
24 July 2017
Stephen Beresford of Supertouch has explored some of the key weather related scenarios and some potential solutions.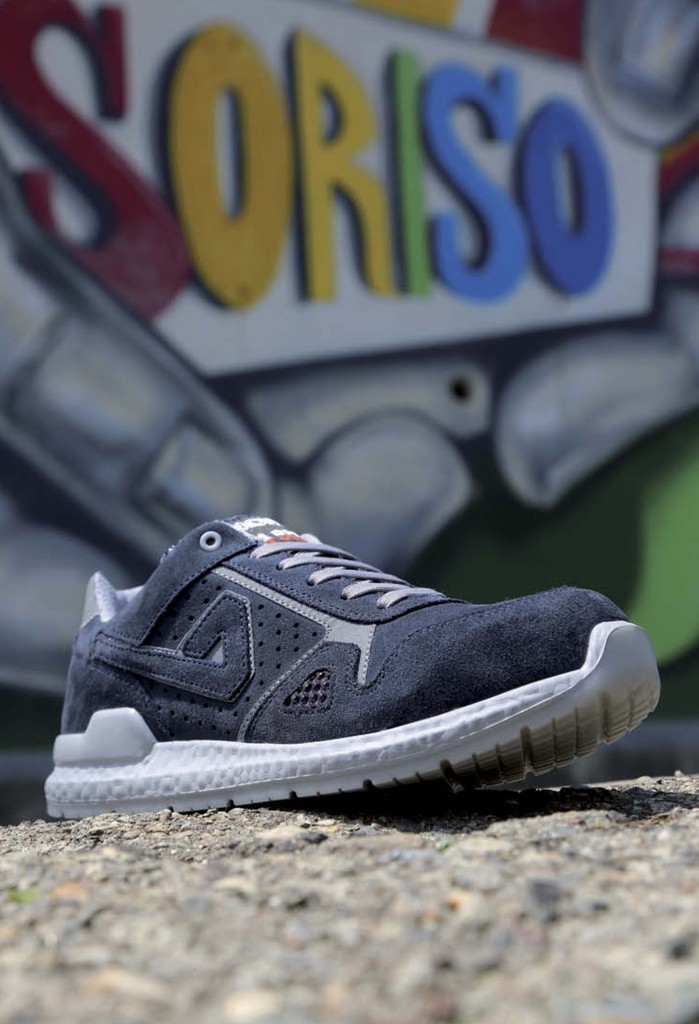 Tracking weather patterns over the last few years, has highlighted that our winters have been getting warmer with a decreased chance of snow, while our summers are much damper with the odd few days of sunshine. The long hot summers of our childhood may seem like a distant memory, but that doesn't mean we shouldn't prepare for each and every outcome.
What we can be sure of, is a mix of weather, be that wet and windy or dry and sunny, it pays to be prepared.
1. Layer up - The obvious protection for a variety of environments, is the use of layering. A standard t-shirt can be worn beneath a hi-vis vest or body warmer for example, and additional layering may be a hi-vis parka or bomber jacket. There are a number of potential options available and from a variety of different companies, so you are bound to find an option that best meets your needs.
2. Put a sock in it – while safety footwear specification shouldn't change through the seasons, there are a number of things to consider. For example choose moisture wicking socks to prevent your feet getting too hot and sweaty through the warmer months.
3. Dry them out properly – if the weather does take a turn for the worst, it's not only you and your clothes that need to be dried out properly, remember your footwear too. Damp leather, in-soles and inners certainly aren't comfortable to wear and will make you feel cold onsite. They are also more prone to mould and cracking – reducing their life expectancy.
4. Hang them out to dry – boot and shoe laces are the bane of many a safety footwear wearer, with the laces snapping and breaking easily. In fact, one of the biggest causes of laces breaking is them not been maintained correctly – if they get wet, remove them and dry them completely before re-lacing. Mould, mud and water will degrade the fabric overtime, leading to them breaking and snapping.
5. It's all in the eyes – when the sun is shining, we may all automatically reach for the sunglasses but check yours meet the required standards. A curved lens style will fit many facial shapes and sizes, but look for comfort with features such as rubber temples, look for scratch resistant lenses and make sure they actually protect you against the sun's rays.
6. Protect your head – when the sun begins to shine, it's all too tempting to remove clothing items and hard hats to keep cool, risking your own safety. Where falling objects may be front of mind, also consider, the protection the hard hat is offering you against the sun's rays.
Safety wear is an important consideration in any weather, but the focus often seems to be on the relative of extremes of our island, be that the harsh winters or boiling hot summers. The reality however is that British weather is changeable, and we therefore need to be prepared no matter what it throws our way – rain or shine.
OTHER ARTICLES IN THIS SECTION