ARTICLE
A potential alternative to nitrile
29 October 2018
As Nitrile glove prices continue to rise, due to reduced manufacturing output and tightening supplies, many users have been left to take the hit on cost. However, to support businesses through this period, PPE specialist Supertouch has held the price of its Ultra Nitrile gloves, which could be used as an alternative.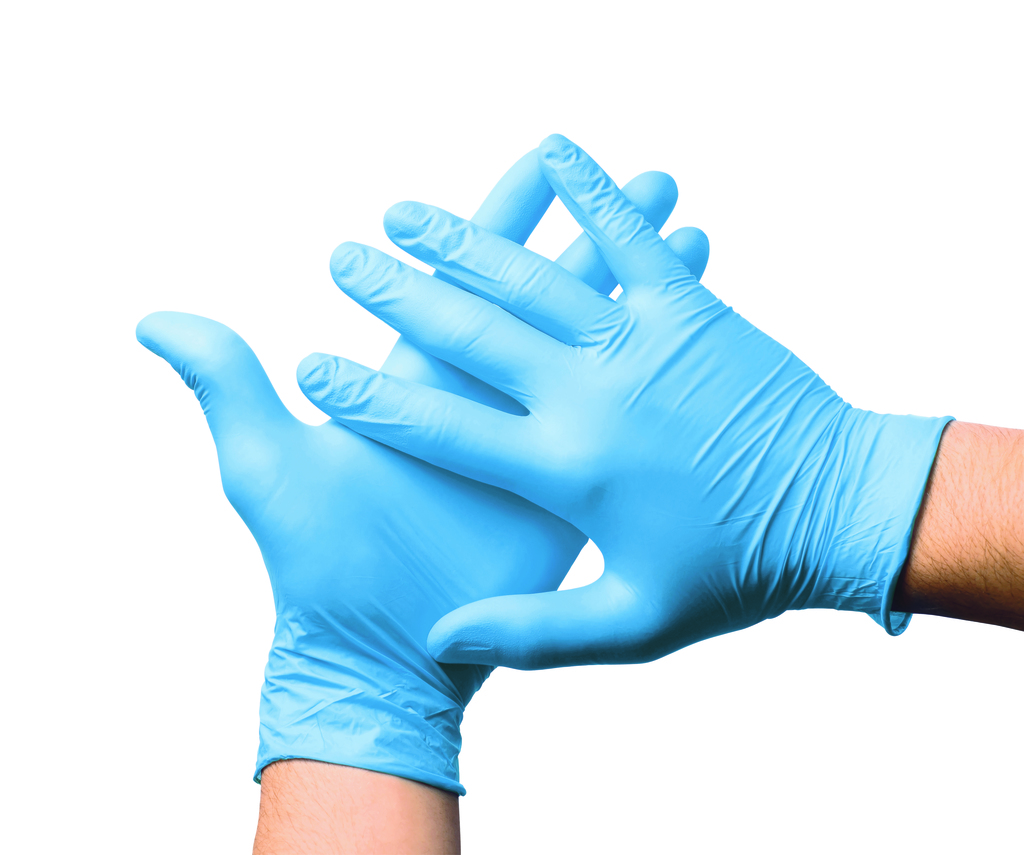 According to Supertouch, Ultra Nitrile gloves provide significant cost savings compared to Nitrile, particularly in this current climate. In fact, not everyone working within large production facilities will require the level of protection that Nitrile offers, so Ultra Nitrile could be specified for those doing lighter tasks going forward. Further savings can be made by avoiding over specification and selecting the right glove to suit the job.
For the user, Ultra Nitrile offers enhanced dexterity through a close fit and improved abrasion resistance. This increases comfort and can ultimately improve productivity. They also come in a variety of colours, which is suitable for colour coding in production environments.
For those who are conscious about the carbon footprint of their plant, Ultra Nitrile gloves are an environmentally friendly option. Thanks to their thin and lightweight qualities, less packaging is required, with 2000 gloves packed into each dispenser.
Khurram Akhtar, director – sales & products at Supertouch, said: "Nitrile gloves are suitable for many roles on the production floor, but there are plenty of tasks that could safely and comfortably use Ultra Nitrile instead. In the food industry for instance, simple food handling tasks, where glove usage is to protect the product, will not require the same robustness as those working further up the production line manhandling bulky raw meat. In order to support businesses through the shortage of Nitrile, Supertouch will continue holding the price of its Ultra Nitrile gloves while monitoring the market situation closely."
OTHER ARTICLES IN THIS SECTION