ARTICLE
Safety meets sports
18 September 2017
PPE specialist Supertouch, in partnership with Aimont, is stocking Vigorex safety footwear, featuring BASF's 'Infinergy' technology.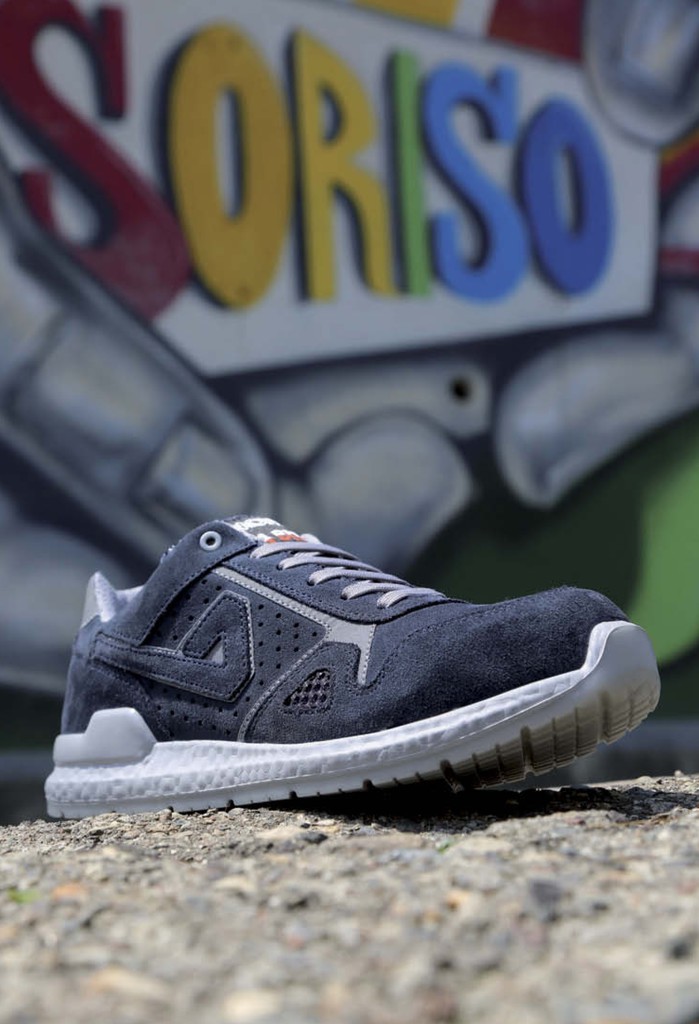 Originally designed with athletes in mind, the Vigorex sole provides heightened shock absorption.
Research shows those operating in logistics could be walking up to 20km a day on average, putting extreme pressure and wear and tear on their feet over time. With this in mind, the high performance Infinergy material was introduced to safety footwear through the Vigorex sole.
It is lightweight and has the mechanical properties of elastic materials, resulting in anti-fatigue, giving off a 'rebound effect'.
Stephen Beresford, Strategic Marketing Manager at Supertouch commented: "We all know the importance of safety in the workplace, but comfort should never be underestimated within a productive working environment."
Uncomfortable footwear can cause a whole host of long term problems, such as lower back ache and circulatory issues. However, introducing the innovative Vigorex soles to safety shoes marks our ongoing commitment to providing our customers with the latest in world leading PPE and we hope that our customers love them as much as we do."
For more information about the Aimont range of safety footwear or, to discover more about a wide-range of PPE and workwear available at Supertouch please call 0345 130 9922 or visit: www.supertouch.com
OTHER ARTICLES IN THIS SECTION