ARTICLE
Seasons change but safety shouldn't
02 November 2016
UK weather is incredibly changeable and while it's difficult to know exactly what it will throw at us, it pays to be prepared when it comes to health and safety, explains Sangeeta Aeri, technical manager at Supertouch.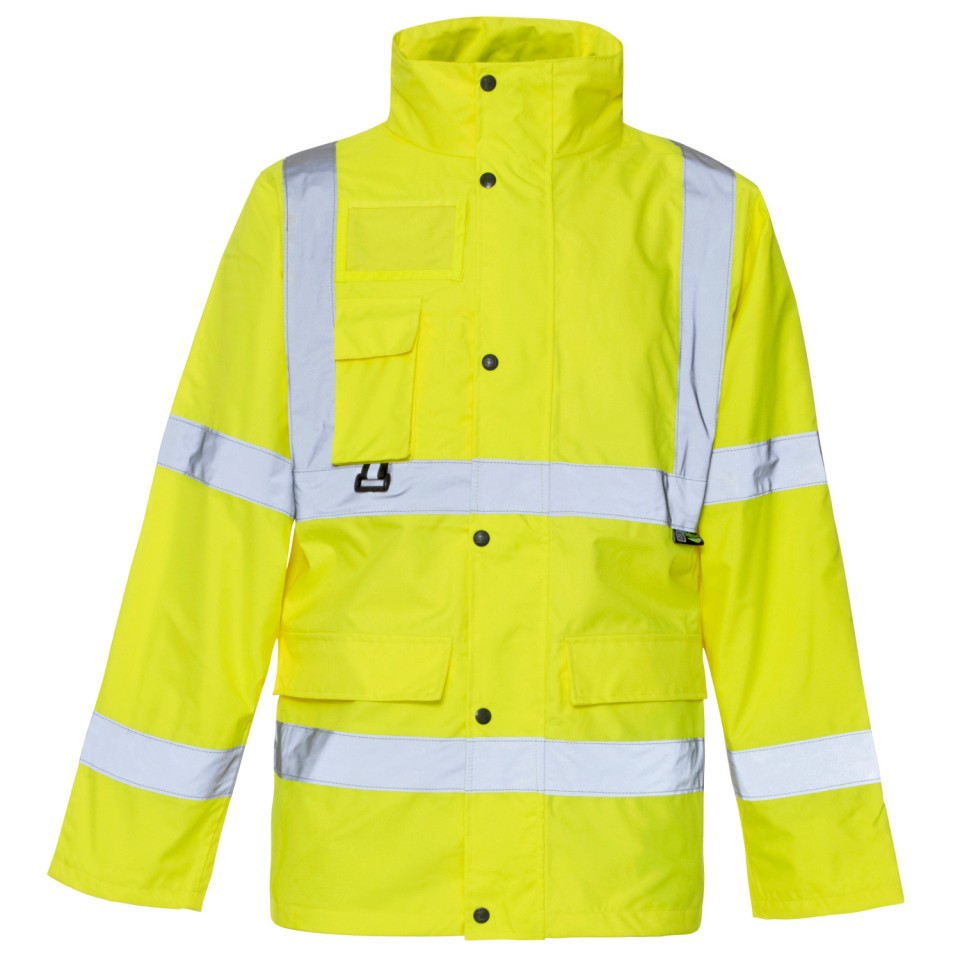 "Take the autumn season, while we all may begin to think about the winter, the last few years have actually been quite mild, with just a touch of frost in the evenings and early mornings. Layering therefore provides the perfect remedy, enabling individuals to add or remove layers when necessary.
"The concept of layering isn't new, of course, but in an environment that has a hi-vis requirement, health and safety managers need to consider each and every layer that employees may wear. Another important factor to consider is the breathability of the materials – ensuring comfort no matter what the conditions."
Aeri adds: "Our breathable 4 in 1 parka for example, enables the user to mix and match the layers depending on the environment and the temperature. Users can choose between the hi-vis reversible body warmer and an outer jacket, that can either be worn alone or in combination with the body-warmer. Versatility and functionality are crucial to ensure wearability and there is also the option to include hi-vis t-shirts too. This is an important layer when you consider it's the closest to your skin – a comfortable base can enhance performance."
OTHER ARTICLES IN THIS SECTION