Investing in the engineers of the future
12 July 2017
Lorien Engineering Solutions, the Burton based engineering design and project management specialist, is now better equipped than ever to address the industry's skills shortage, having secured accreditation from the Institution of Mechanical Engineers (IMechE) for its professional development scheme.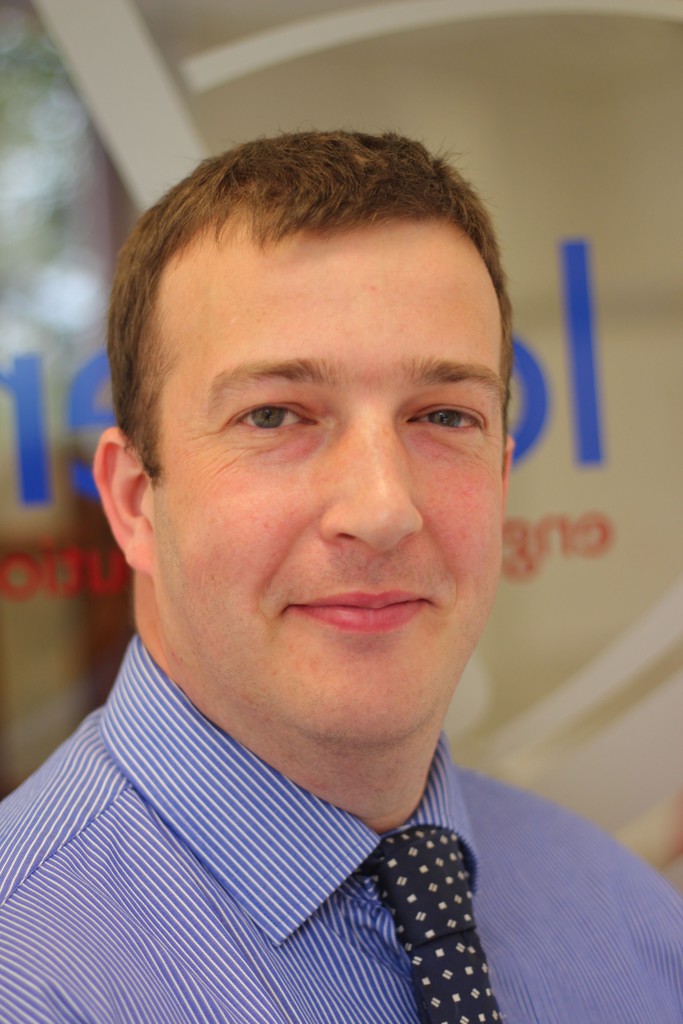 The scheme will accept its third annual intake in September, welcoming further promising young engineers to the firm which specialises in capital projects for food, brewing, drinks, life sciences, biotech, safety compliance and sustainability.
Lorien's scheme manager Steve Bayley, said: "We are very pleased to be recognised by the IMechE in this way, as its standards are very rigorous and it recognises our commitment to investing in the next generation of engineers.
"There is a shortage of talented young graduates coming up through the ranks, and this is our contribution to ensuring the future of the industry."
Both graduates and established engineers at Lorien can access the scheme, offering them a career path resulting in Chartered Engineer status, having demonstrated key skills such as commercial leadership and technical excellence.
In granting the accreditation, the IMechE noted that the scheme was 'properly resourced and well -structured and documented.' It also acknowledged that processes are 'comprehensive, well-established and effective' and that mentors 'demonstrate a good understanding of IMechE processes'.
The IMechE accreditation is the second endorsement from a professional industry body for Lorien's professional development scheme. Last year it was awarded Accredited Company Training Scheme (ACTS) status by the Institution of Chemical Engineers.
Lorien Engineering Solutions is a division of GP Strategies Ltd., part of a global engineering & technical services organisation.
OTHER ARTICLES IN THIS SECTION