ARTICLE
Lorien unveils senior management team
12 February 2020
Lorien Engineering Solutions has unveiled a new-look senior management team following a series of promotions and a key appointment.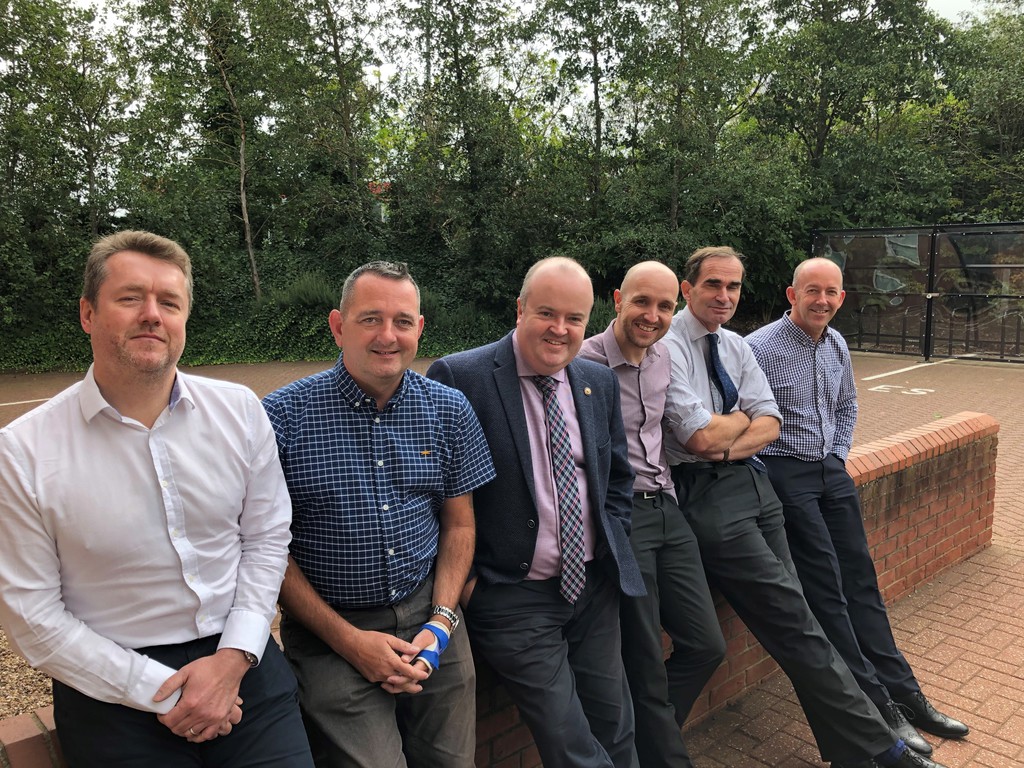 Now the company has invested in the future by assembling a senior management team of six that will support the company's directors and drive further growth.
Lorien, which specialises in capital projects for food, brewing, drinks, life sciences, safety compliance and sustainability, enjoyed a successful 2019 with more than 15 new client wins.
Martin Lythgoe has joined the Burton-upon-Trent-based business as head of buildings and civil engineering.
Chris Bullock has been promoted to head of engineering.
Having joined Lorien in 2016 as health and safety manager, Elliot Follows has been promoted to head of compliance.
The team is completed by the experienced trio of Matthew Hidderley, Steve Brown and Phil Colquhoun.
OTHER ARTICLES IN THIS SECTION