ARTICLE
Change of ownership
19 July 2013
Midlands-based engineering design and project management firm Lorien Engineering Solutions (LES) has announced that the company's shareholding has been acquired by GP Strategies for an undisclosed sum, with effect from 12th June 2013.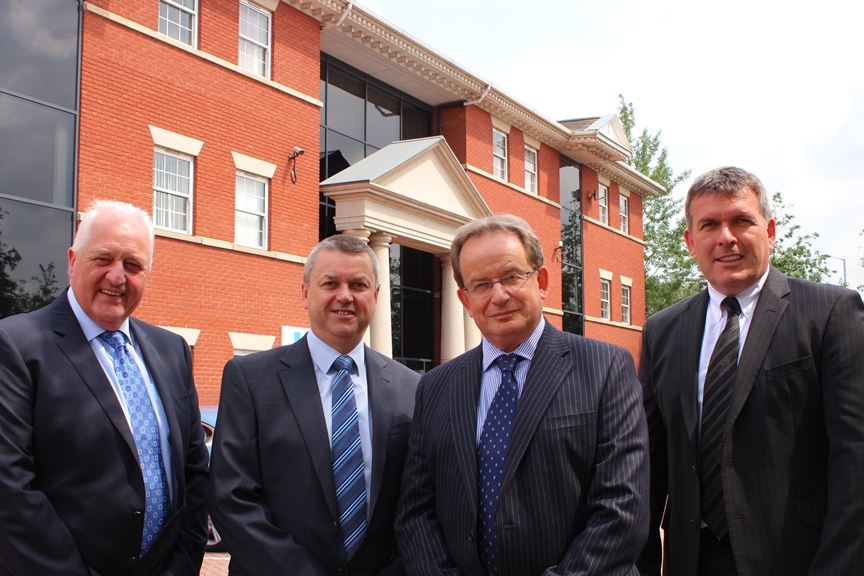 There will be no management changes at LES, and it is said to be very much business as usual. The company has its main operations in Burton on Trent UK and Wrocław Poland, and delivers manufacturing projects in the brewing, drinks, food and life sciences industries.
The announcement follows a consistent period of growth for LES; the firm enjoyed its highest grossing year to date in 2012 and during the last 12 months has grown its workforce by 35%.
OTHER ARTICLES IN THIS SECTION