Air sampling open day
28 March 2017
Curious about dust and chemical exposure? Interested in air sampling? Why not come along to our Open Day to meet members of our team and learn about the principles behind air sampling.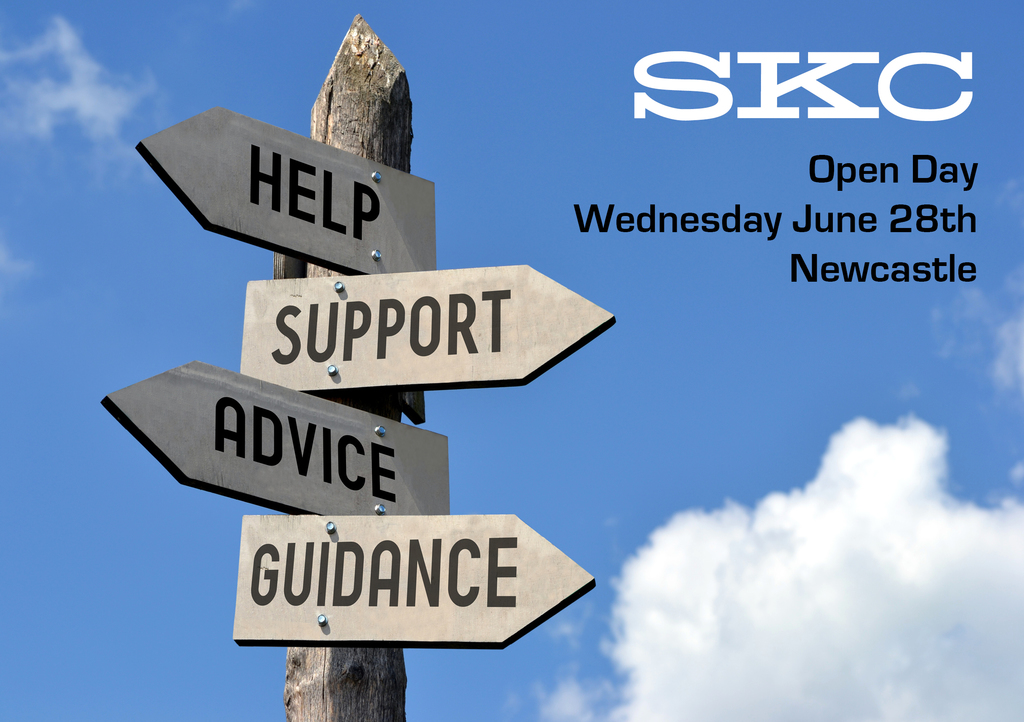 See how to conduct your own in-house air sampling, discuss our wide range of air sampling equipment and the training courses available.
This is a great opportunity to pop in and meet members of our team and in appreciation of you taking the time to join us, take away a discount voucher to claim against your next SKC order!
This free Open Day will be held at the Newcastle Gateshead, Marriott Hotel Metro Centre.
We will be available in the Dublin Suite from 9am until 3pm and there will be a quick informal 'Introduction to Air Sampling' at 10.30am and 1.30pm. Refreshments will be provided throughout the day.
SKC are the leaders in air sampling technology. Starting in the USA in 1962, the UK Head office has been operational now for over 35 years. We regularly run practical, hands-on training courses and being just a phone call away, we can provide ongoing sales and technical support.
For any further information please email us enquiries@skcltd.com, call 01258 480188 or visit our website www.skcltd.com
OTHER ARTICLES IN THIS SECTION