ARTICLE
Safety boot donation
01 March 2017
PK Safety, a UK supplier of health and safety clothing and equipment, has given a previously homeless man a free pair of Lightyear safety boots as he starts his new life working for a builder.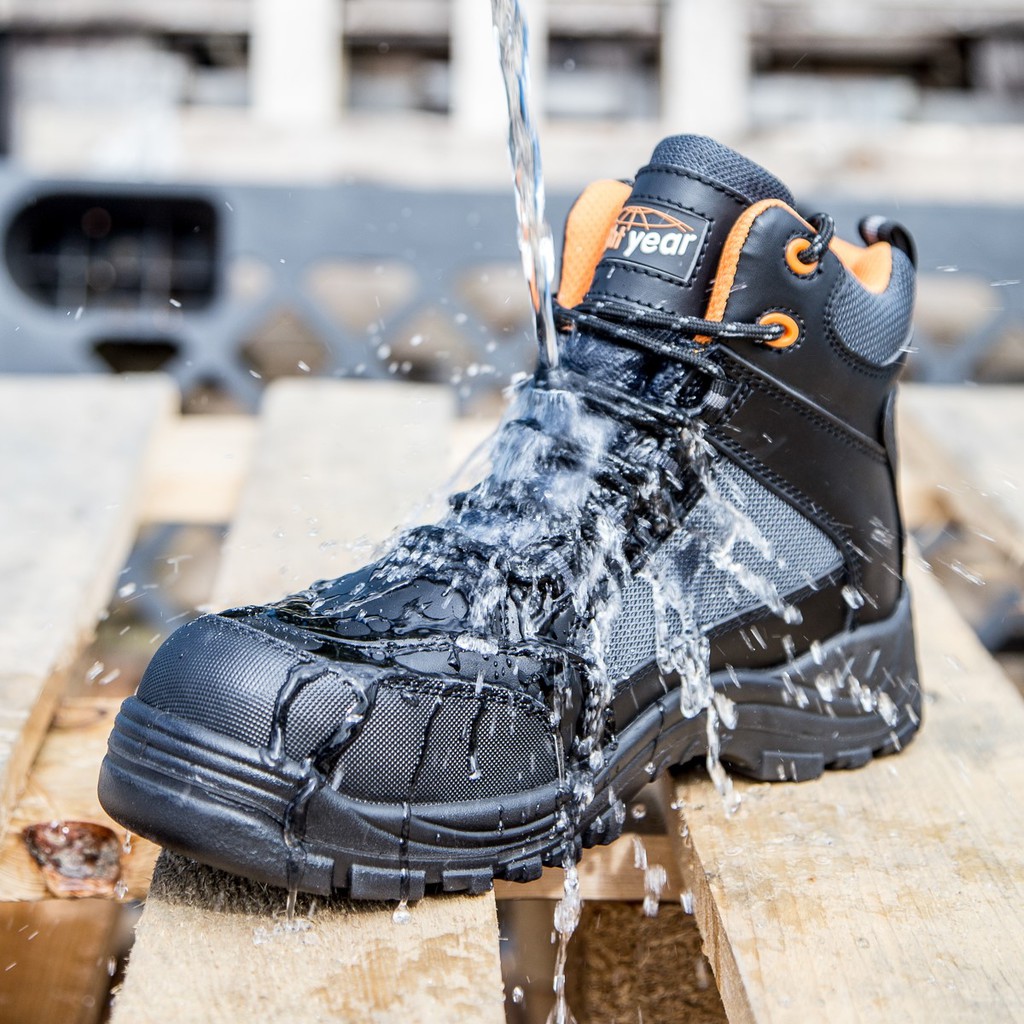 In early January, Environment Times, a print and online news provider for the environmental sector, contacted PK Safety, which is based near Caerphilly in South Wales. A young man had just secured a job with a local builder, but could not afford safety boots, an important item of PPE for any industrial environment. The man had previously been homeless and worked hard to overcome his addictions. The new job provided him with the chance to continue his journey rebuilding his life.
"We wanted to help," said Roy Wells, PK Safety's MD. "It is not much, but if a pair of Safety Boots helps give this gentleman a new start in life, then we are thrilled to offer our support."
PK Safety provided a pair of Lightyear Voyager Safety Boots; the highest specification of safety boot in the range. The Voyager Safety Boot has a waterproof membrane that surrounds the whole boot's interior and is suitable for people who work outdoors or in wet conditions. The safety boot is stylish with mesh inlays and a scuff cap covering the toecap. The sole is dual-density PU and there is a padded tongue and collar for added comfort.
OTHER ARTICLES IN THIS SECTION