ARTICLE
Digital mobile radio up for award
02 February 2017
Hytera's PD985 Digital Mobile Radio (DMR) has been selected for entry into Tomorrow's Health & Safety Awards 2017.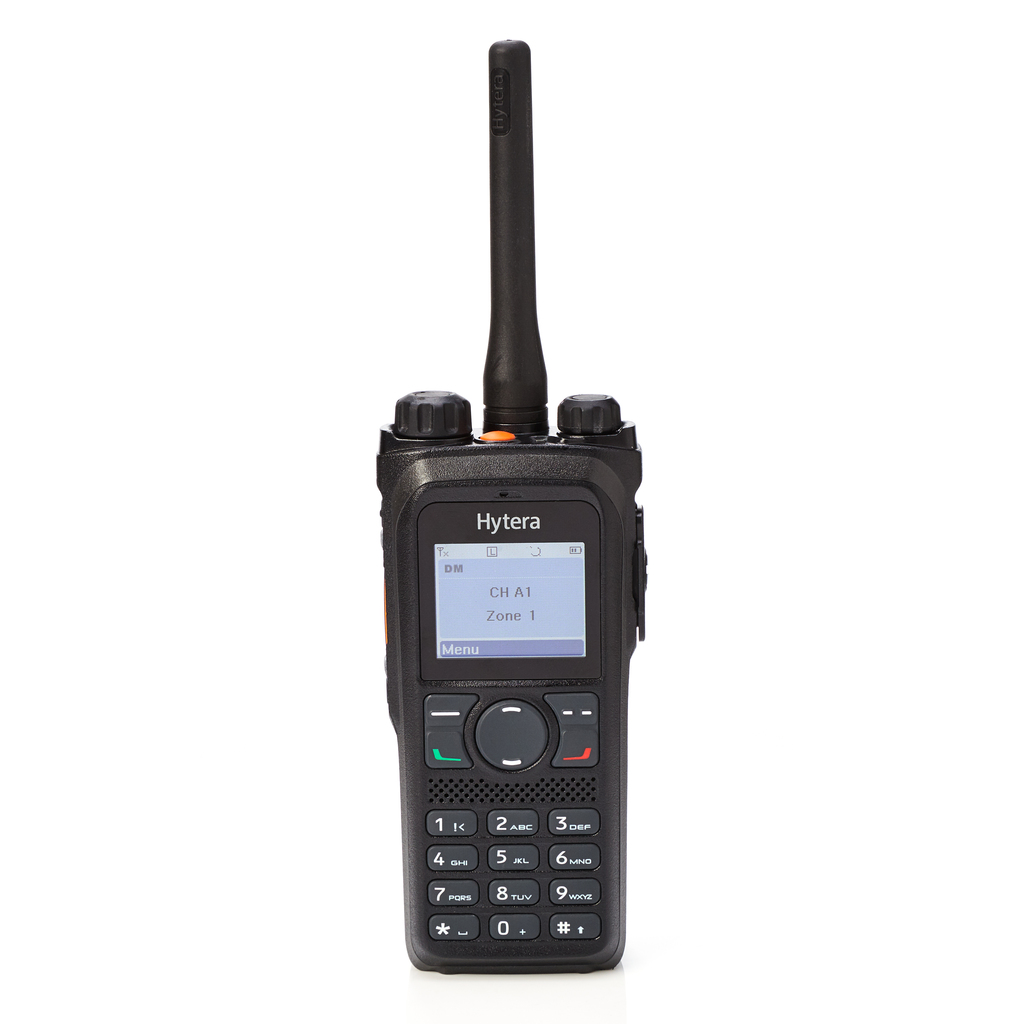 Each year, the industry publication Tomorrow's Health and Safety shortlists 50 leading health and safety products from the UK. The products selected are a range of those on the market which are designed to protect users against work-related injuries, illnesses and fatalities.
The PD985 offers impressive audio experience, noise cancellation technology and additional enhanced features to improve user well-being. When operating in potentially dangerous environments, the PD985 emergency alarm can trigger through a variety of means. Once triggered an alarm is sent across the whole radio system by the device in jeopardy. The alarm can come through as an alarm or as an alarm with voice. The alarm can be received by other display radios and also by a centralized dispatching application. The radio can also send an alarm to other radios and then sound an alert tone to assist with locating the radio inside a building where there is no GPS coverage.
OTHER ARTICLES IN THIS SECTION