ARTICLE
Fourth consecutive award
21 September 2016
Bridge and engineering services specialist Mabey has secured its fourth consecutive Gold Award for employee health and safety.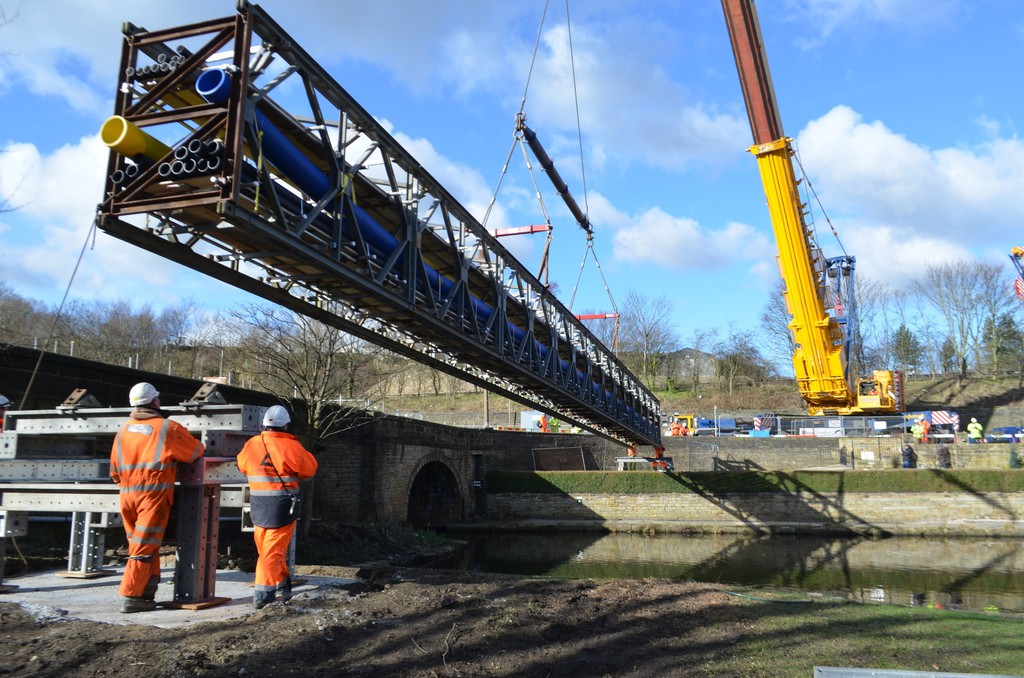 The award from the Royal Society for the Prevention of Accidents (RoSPA) recognises high levels of health and safety performance, well developed management systems and outstanding control of risk.

Bob Paterson, director of safety at Mabey's UK Hire business, said: "Our people do a difficult job every day supporting essential infrastructure and construction projects all over the country. It is vital for our customers and the public that we operate safely and our fourth award reflects everyone's commitment to do just that."

The RoSPA Awards is celebrating 60 years of recognising businesses committed to promoting wellbeing at work and preventing accidents. The scheme is open to all businesses, and judges consider occupational health and safety leadership, management systems, leadership and employee involvement.


OTHER ARTICLES IN THIS SECTION