ARTICLE
High clearance strut
26 January 2016
Mabey Hire, the national construction hire company, has launched its High Clearance Strut with Aluminium Trench Shield system into the general hire and sale market, following its debut at the Rail Show in 2015.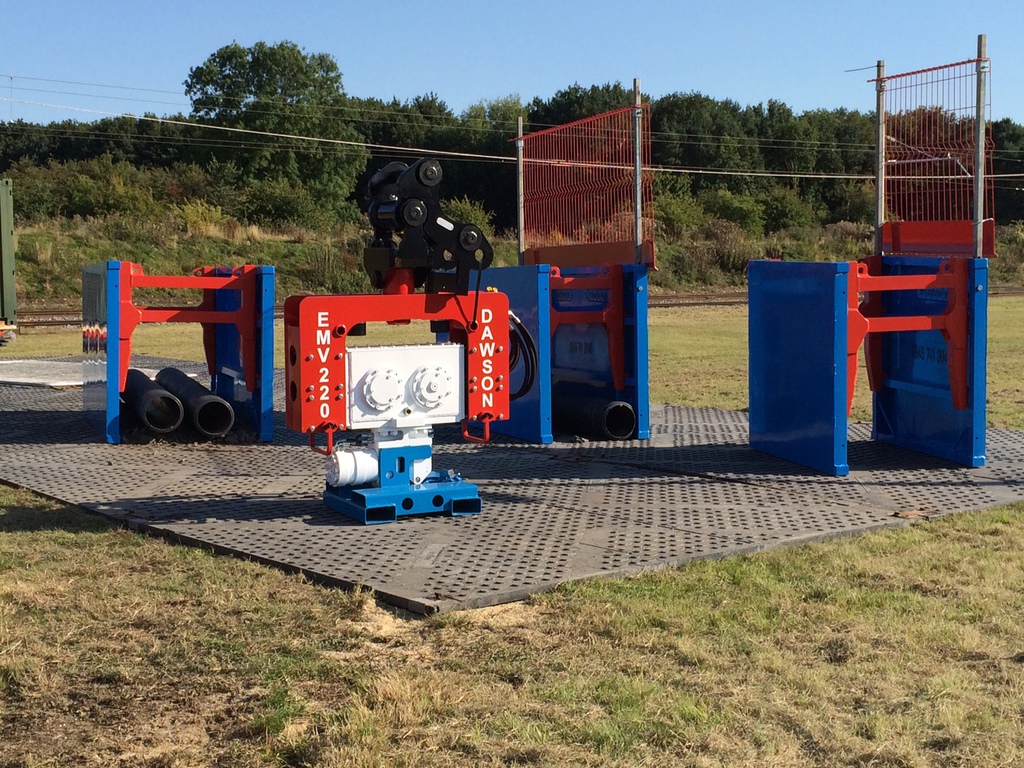 The high clearance struts allow unrestricted access to the assets below them, the aluminium trench shields are strong yet light, and all components of the system weigh less than the safe manual handling weight for one person (25kg). The system's compact size allows for a narrower trench, meaning smaller excavation plant and equipment can be used.

Suited for remote or hard to reach areas, the High Clearance Strut with Aluminium Shield system is said to be light enough to permit much easier installation, repositioning and removal than other systems.

Richard Hinckley, Mabey Hire's business development manager, said: "This system delivers proven savings over competing strut and shield combinations, yet offers greater versatility, making it the perfect solution where high clearance over obstacles is needed."

The system is available in three sizes suitable for drainage runs of pipes up to DN450, and offers a 20kN/m² aluminium trench shield capacity.
OTHER ARTICLES IN THIS SECTION