ARTICLE
Lone worker saves a life
29 July 2016
Mark Watts, a 25-year-old carpenter employed by WM Housing Group, and a lone worker using SoloProtect, saved the life of a knife-attack victim as he drove home after an out of hours call out.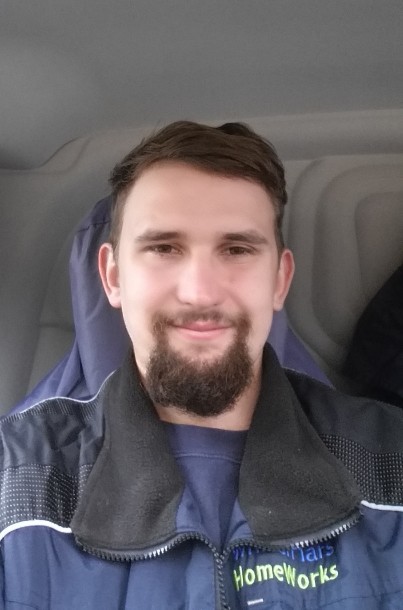 His bravery, and intervention into the aftermath of a violent situation, has also seen recognition from the West Midlands Police and Crime Commissioner, Outstanding Citizens awards.
WM Housing Group manages more than 30,000 homes across the West Midlands, and employs close to 1,000 members of staff.
SoloProtect has been at the forefront of lone worker education, and protection since 2003, and support tens of thousands of lone workers. The company formally opened a purpose built, Alarm Receiving Centre (ARC), at its UK Head Office, Suzy Lamplugh House, in 2015.
The SoloProtect ARC exclusively supports lone worker alarms, is accredited to the European standard for ARCs, EN50518, and now supports all SoloProtect lone worker customer accounts.
Mark is one of close to 500 lone workers at WM Housing Group, using SoloProtect. A 24/7 alarm supported solution, featuring Identicom - a discreet, ID badge communications device to support any worker in distress, or on the receiving end of verbal abuse, aggression or incapacitation.
After seeing a bloodied, and vulnerable man at the side of the road, Mark stopped his vehicle and went to assist the victim. "I immediately activated my SoloProtect ID badge," Mark said. Mark provided first aid, whilst also having to calm a gang of people involved in the incident at risk to his own personal safety, and managed to get the victim to the safety of his van.
Throughout the incident, audio evidence from the open Red Alert on his device was being monitored by SoloProtect, recorded for potential future use, and the situation was assessed and escalated appropriately, to the relevant police force locally – who promptly arrived and took control of the situation.
OTHER ARTICLES IN THIS SECTION