ARTICLE
One-button red alert
28 January 2014
Reading-based Raglan Housing, which owns and manages over 12,000 homes in almost 100 local authorities in England, has purchased 70 Identicom lone worker devices, manufactured by Connexion2 to help protect over 100 lone workers.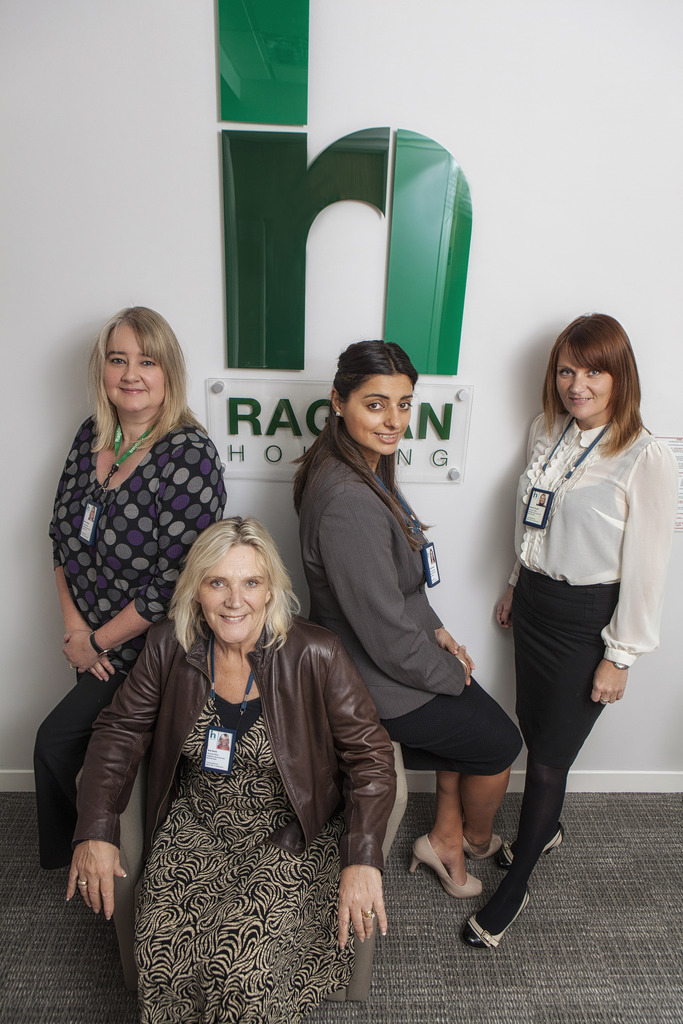 The devices, purchased through Connexion2's fully managed SoloProtect solution, help to protect surveyors, housing officers, project workers and support workers throughout the organisation.
The Identicom 877 devices benefit from a range of features including the ability to easily and discreetly raise a 'Red Alert' if a user feels their safety has been compromised through a single button press. The devices also includes configurable two-way audio, multi-function buttons to aid with job orientated tasks plus the ability to conduct a 'Status Check' and leave an 'Amber Alert'.
Raglan Housing's David Hall said: "The device has increased confidence amongst users and managers when staff are working alone, knowing a police response is just a button press away."
OTHER ARTICLES IN THIS SECTION