Humidity resistant sensor
18 May 2016
Spanish geological and environmental consultancy GeoAmbient is using a Tiger PID (photoionisation detector) from Ion Science as part of its subsoil investigation activities.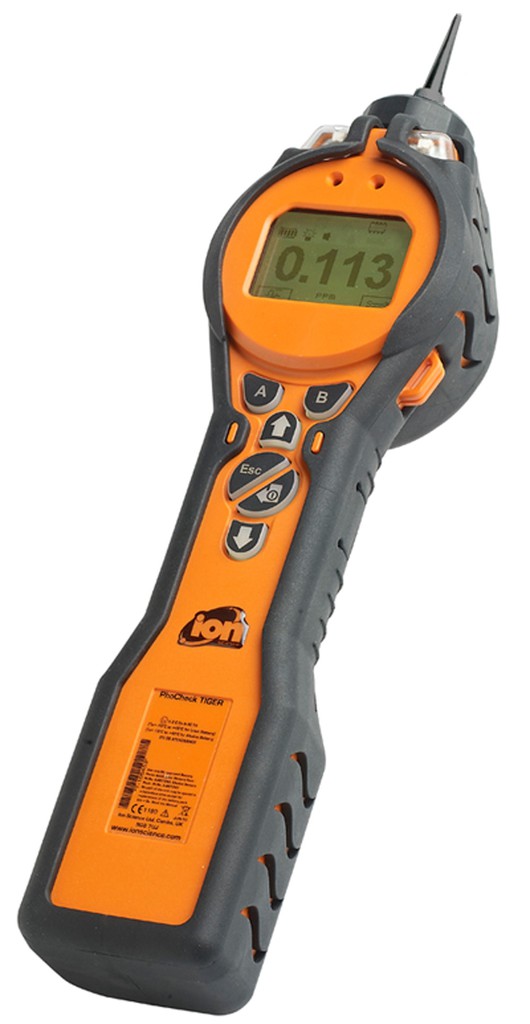 Chosen for its humidity resistant, ATEX accredited MiniPID sensor, the high performance, handheld VOC (volatile organic compound) detector is being used across outdoor sites, on a year round basis.
Barcelona-based GeoAmbient conducts subsoil investigation, remediation of polluted sites, waste management and technical assessment. The company is using the cost effective Ion Science Tiger VOC detector instrument across one or two field campaigns per month, with each project taking between two and five days. The data is recorded manually by its technical teams.
Albert Sabanès i Fiter, director de projectes, GeoAmbient, said: "Our technical teams work on outdoor sites during all weather conditions so the Tiger's humidity resistant sensor was the most important feature for our business. Of course, the anti-contamination design was also vital to avoid cross pollution and ensure data integrity."
He added: "So far, I can report that the Tiger is easy to use with high levels of accuracy."
OTHER ARTICLES IN THIS SECTION