Self-cleaning bench
17 February 2016
Following the success of AirBench's open week in 2015, the company will be holding another similar event in the week commencing 7th March 2016.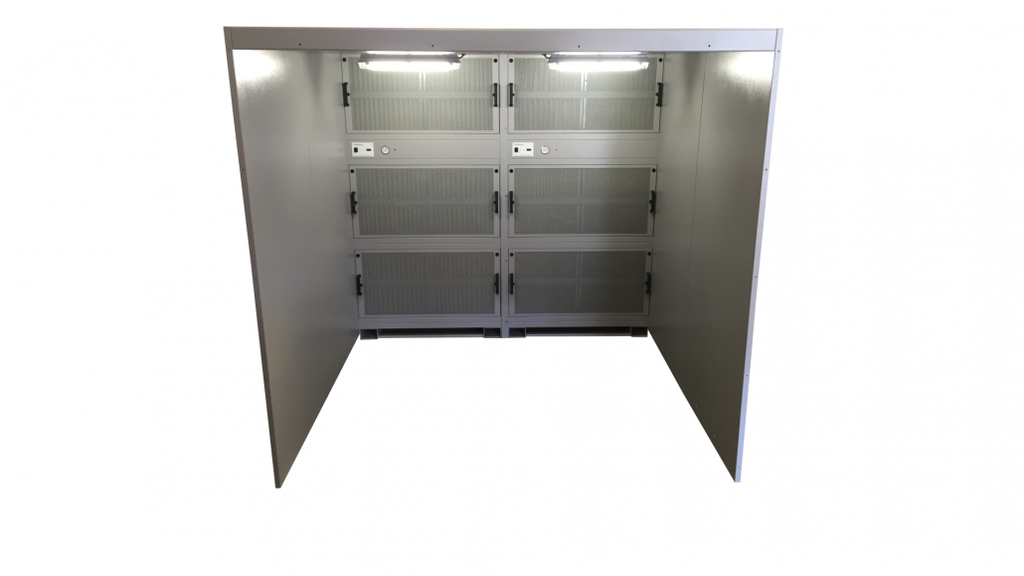 This time, AirBench will showcase its RP self-cleaning bench, which it claims is the most advanced downdraught bench available in the UK.
It will also be showing two of its largest VertEx units. The VA121824, configured as a large walk-in booth, can't be taken to customer sites but needs to be seen by users to understand how effective it can be.
In addition visitors will be able to trial a selection of other products, including several standard AirBenches and the BD blowdown bench for swarf removal and the OMF coolant mist filter.
Contact AirBench to book an appointment.
OTHER ARTICLES IN THIS SECTION