ARTICLE
AirBench's compact solution
23 March 2020
AirBench Ltd are pleased to announce the release of AirBench DB, a compact drop-in downdraught bench designed for light duty dust and fume extraction.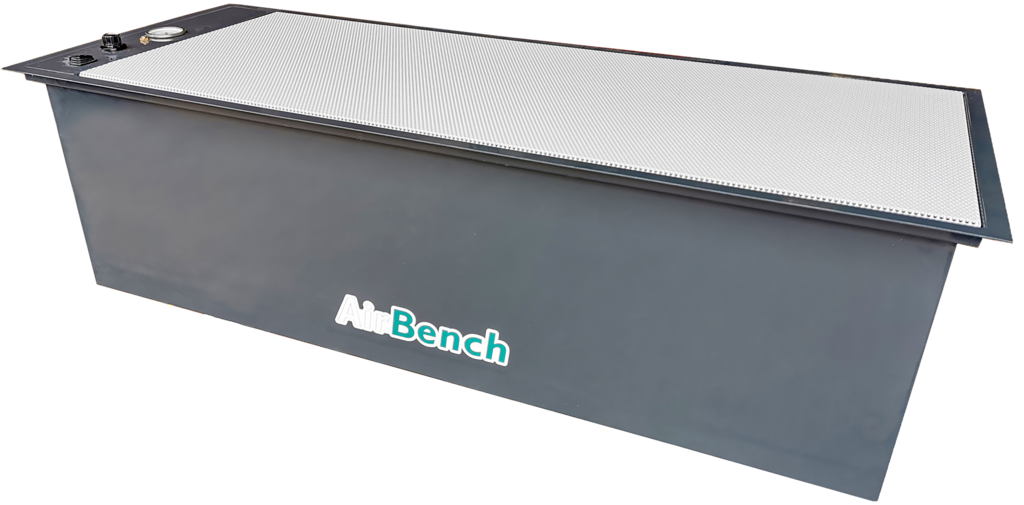 The new DB model is designed to be installed into an existing workbench, for applications which do not require a full AirBench solution. As with other AirBench units, only a standard single phase supply is required; the unit sits in a cut-out and provides an integrated working surface with full extraction.
Controls are integrated within the face of the unit for easy operator access. A range of sizes are available and units can be painted if required to match existing colour schemes.
DB complements the existing AirBench range of heavy duty downdraught benches, providing a lighter duty alternative. Suction is provided by integrated, high efficiency EC fans for ease of control and low power consumption.
OTHER ARTICLES IN THIS SECTION