ARTICLE
Learning brought to life
04 February 2016
MRS Training and Rescue, the new name for Mines Rescue Service, has seven sites across the UK, including a new facility in London.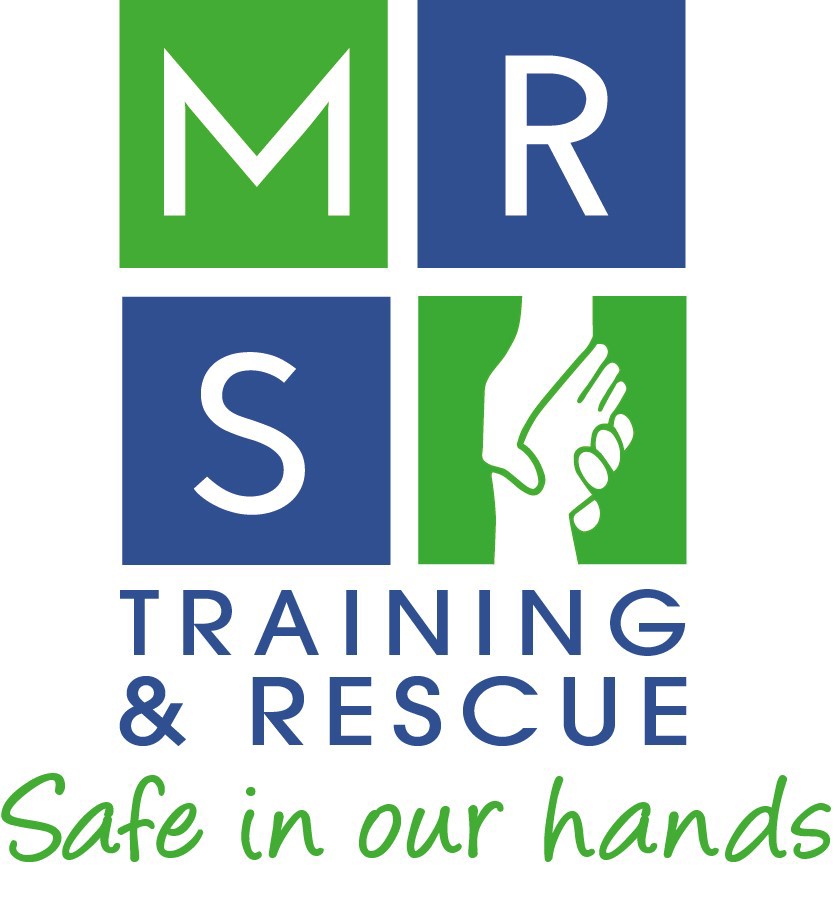 Each offers a comprehensive range of health and safety related products, training and services to a wide range of industries.
The company has developed its specialist skills and gained knowledge and experience from working in difficult and potentially high risk environments. According to MRS Training and Rescue, its team of qualified trainers not only provide expert training, but as they have worked in confined spaces and continue to do so, they can impart real life scenarios of situations they have faced to bring the learning to life.
MRS works with City and Guilds to create the qualifications for confined spaces training. The company also works with the sector to set the standards for confined space entry and rescue.
Fully approved by the Health and Safety Executive to deliver training, MRS has over 100 years' experience working in confined spaces and high risk situations. The company also provides health and safety consultancy services across the world, and is a specialist provider of long duration breathing apparatus (4 hours).
To find out more visit Stand B46 at The Health & Safety Event (NEC Birmingham, 22-24 March 2016).
OTHER ARTICLES IN THIS SECTION