ARTICLE
One-stop-shop H&S solution
29 July 2016
When you run a business, there are so many demands on your time, that health and safety can sometimes lose priority.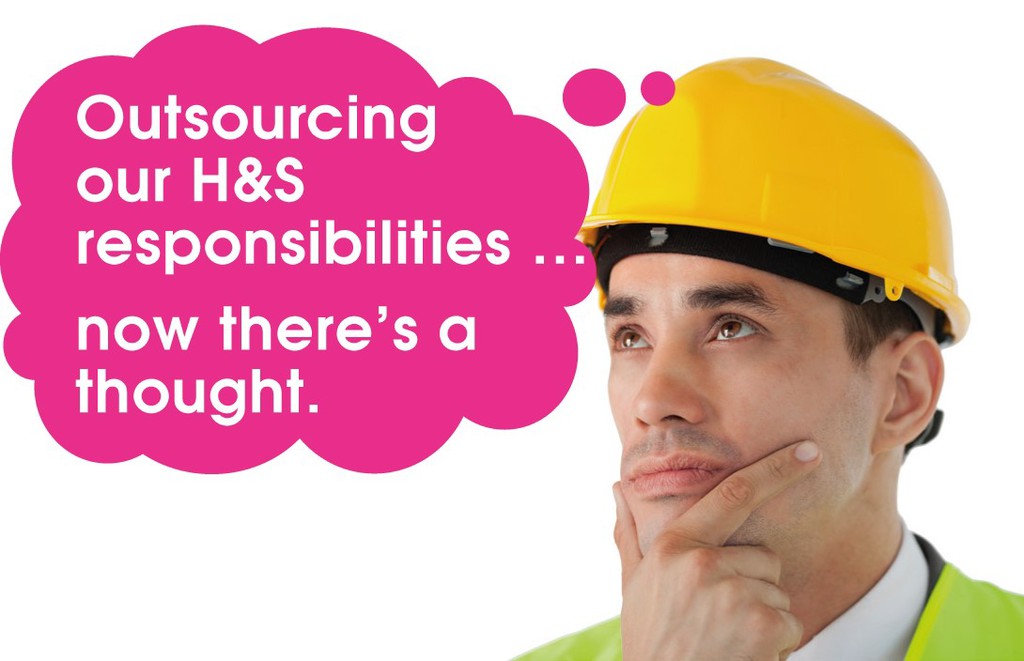 You probably have good intentions to review policies and procedures, but do other work pressures stop them from actually happening?
Imagine having the peace of mind that your H&S is all taken care of. MRS Training & Rescue are able to offer a one-stop-shop solution for all your H&S needs, with the ability to provide policy / assessment, and where necessary, training, to meet the needs of your business.
We will deliver on time, to your requirements, helping you to make improvements to your business in a positive way.
See more at www.mrstrainingandrescue.com/workplace-safety
OTHER ARTICLES IN THIS SECTION