ARTICLE
Training accolade
07 December 2015
Holchem, a leader in hygiene technology has been awarded the accolade for 'Training Company of the Year ' at this year's SOFHT Awards (Society of Food Hygiene and Technology) which recognise and celebrate excellence within the food industry and its associated industries.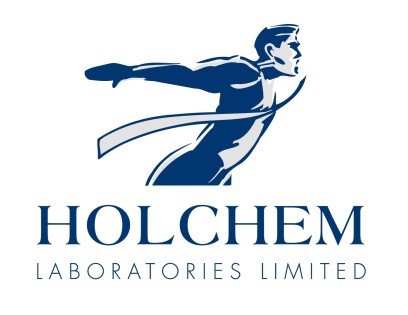 Judged by a panel of experienced food industry professionals from the SOFHT's membership – winners were announced at this year's prestigious event at The Savoy in London.
Holchem has found success by embracing a philosophy of providing essential training service support solutions to their customers.
Their training portfolio covers a variety of courses including: Safe Working with Chemicals (Level 1), Cleaning and Technology (Level 2), Food Processing Hygiene Management (Level 3), Allergen Management (Level 3), Listeria Management (Level 3) and many more courses. Their Level 2 and 3 qualifications are often viewed as 'hygiene passports' within the food manufacturing industry.
Holchem also launched their e-learning training academy earlier this year. Conscious that much of the industry works within a shift culture, the Holchem Training Academy means that all employees can find time to be trained on the relevant legislation and guidelines that ensure best working practice. The new e-learning is a valuable 'add-on' to an already extensive and impactful training programme portfolio that is set to expand in 2016.
In the last 12 months Holchem has not only trained in excess of 7,500 people around the UK, Eire and overseas but managed to facilitate a pass rate of over 95%. In an industry where training requirements are constantly changing, Holchem's courses are constantly reviewed and refreshed to keep them relevant and in-line with the latest industry legislation.
OTHER ARTICLES IN THIS SECTION