ARTICLE
Tackles heavy soil types
15 March 2018
Holchem, a UK leader in hygiene technology solutions, has introduced 'Ultra-Gel Plus' to tackle a wide range of heavy soil types especially fats and proteins such as poultry, red meat, fish and vegetables oils in food processing sites.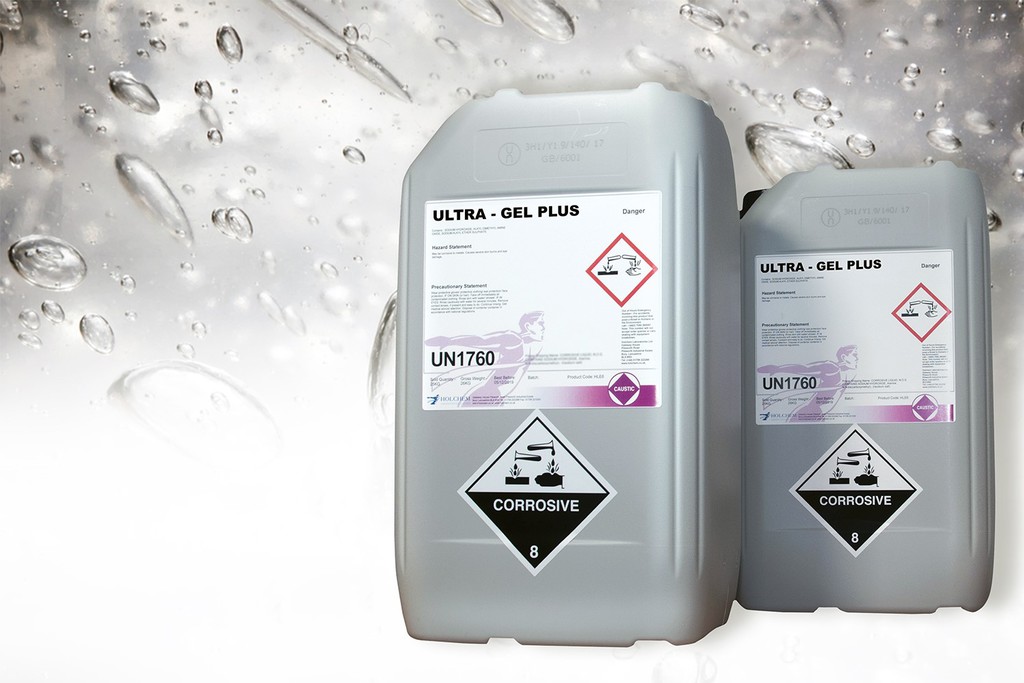 It is a stable clinging gel and uses an advanced surfactant system to create viscosity. It has a blend of wetting and emulsifying agents to enhance performance and gives a longer contact time between soil and detergent, producing superior results. The improved contact time maximises effectiveness and efficacy of the detergent.
It is easily rinsed away leaving no streaks or smears. It contains sequestering agents to inhibit scale formulation and improve detergency in hard water areas. The product launch is just one element of Holchem's dedication to ongoing product development through the state-of-the art Research and Development facility at its head office.
OTHER ARTICLES IN THIS SECTION