ARTICLE
Brochure highlights hand hygiene matters
04 June 2019
Holchem's updated and downloadable 'In Safe Hands' brochure provides detailed guidance on managing hand washing, hygiene, and products and systems that meet the demands for the food processing, food service and retail industries.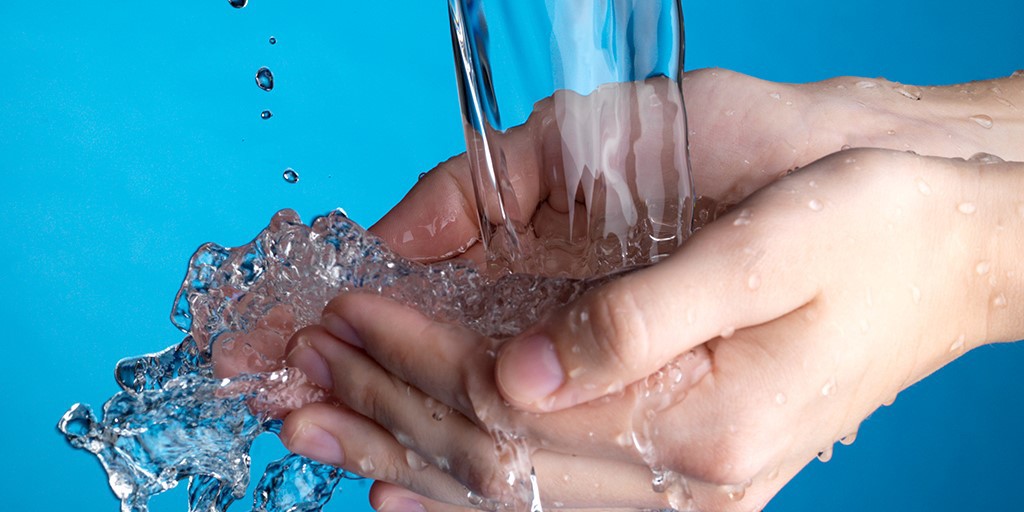 For food manufacturers and retailers, the consequences of supplying contaminated product due to poor hand hygiene can be disastrous, with penalties varying from small fines to site closure. Hands are one of the most common vehicles for the transfer of microorganisms to high risk products and can become contaminated in a number of ways.
The primary reason for washing hands is to prevent cross-contamination of pathogens to food products and food contact equipment, which in the food industry could lead to food poisoning incidents. Hand washing is also a prerequisite prior to donning gloves and following their removal. Additionally, the design of the hand washing facility should minimise contamination of the user and the washroom environment.
Holchem's teams work with customers to design and implement robust hand hygiene policies to achieve the highest standards and the brochure – https://www.holchem.co.uk/about/downloads – works alongside this as an ongoing point of reference.
John Holah from Holchem, comments: "Our expertise in the design and management of successful hand hygiene policies is second to none and our customers in the food service, food processing and retail industries look to us to help ensure they implement EU legislation and meet specific industry guidelines."
OTHER ARTICLES IN THIS SECTION