Arco partners with BOHS on initiative
21 September 2015
BOHS, the Chartered Society for Worker Health Protection has announced that Arco is to become a sponsor of the society's Breathe Freely initiative to help prevent occupational lung disease in the construction industry.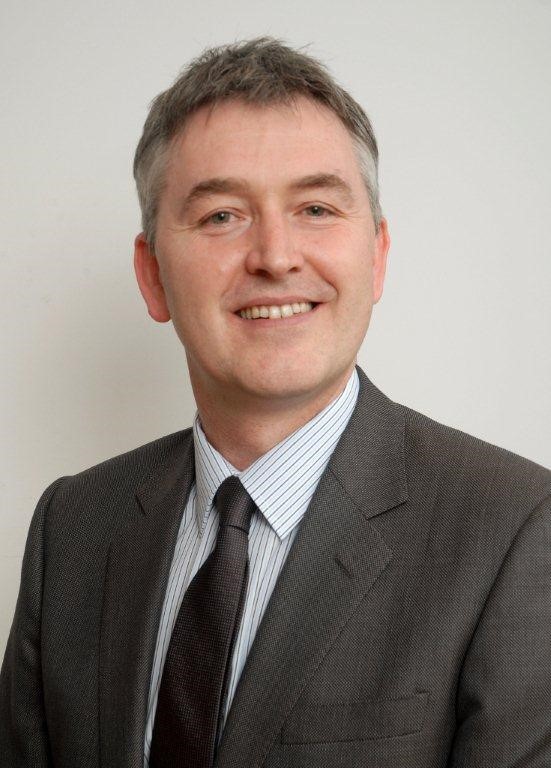 Breathe Freely is a collaborative initiative targeted specifically at managers and site supervisors within the construction industry. The aim of the initiative is to raise awareness of the problem of workplace exposures such as asbestos, silica dust, diesel exhaust fumes, wood dust, welding fume and legionella among others, and importantly, to also offer a solution. Most cases of occupational lung disease are preventable with the implementation of effective exposure control and Breathe Freely provides free guidance materials and best practice case studies to help employers to understand better how to protect the health of their workers.
Initially Arco will sponsor the Construction Managers Toolkit which will be launched later in the year. The Toolkit will offer practical guidance for construction managers and site supervisors on COSHH and RPE and will include an audit checklist and visual standards with accompanying toolbox talks. In October, Arco will sponsor a regional event in East Anglia which will be free to attend for anyone in construction with an interest in, or responsibility for, protecting workers' health.
As a leader in safety and founding member of the HSE's Construction Dust Partnership, Arco takes the issue of long latency occupational diseases, such as occupational lung disease, extremely seriously and fully supports the great work of the BOHS and its Breathe Freely campaign.
Commenting on the sponsorship, Paul Ness, Divisional Director of Safety Equipment, Arco said "We already have a solid partnership with the BOHS which endorses our Construction Dust Expert Guide and are confident that together with BOHS members we can help to reduce the incidence of occupational lung disease in the construction industry."
Steve Perkins, CEO of the BOHS confirmed "We are grateful to our sponsors, whose funding and support enables us to develop and deliver materials and events for the construction industry.
OTHER ARTICLES IN THIS SECTION