Occupational Hygiene 2014
21 November 2013
BOHS is pleased to announce Major Phil Ashby as this year's Warner Lecturer at Occupational Hygiene 2014, which will take place from 8-10 April 2014 in Nottingham.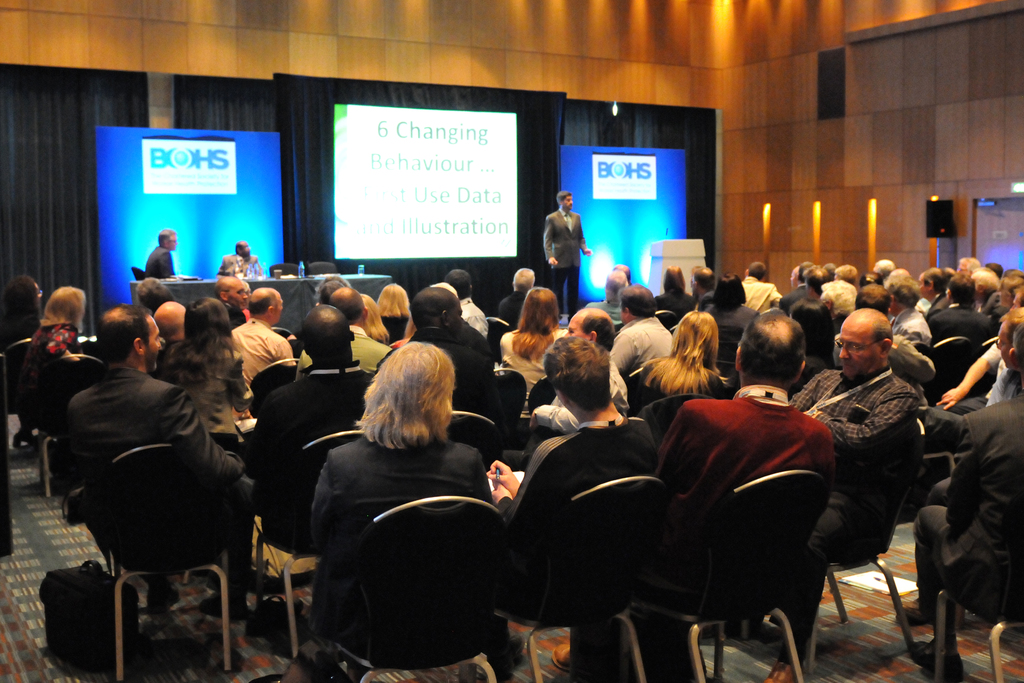 The former Royal Marines Commando officer is renowned for leading the remarkable escape of a group of soldiers in the jungles of war-torn Sierra Leone in 2000. He was awarded the Queen's Gallantry medal for his actions.
Other conference highlights include keynote lectures from Dr Noah Seixas, chief editor of The Annals of Occupational Hygiene; Gerard Hand of GPH Safety, and IOSH President 2012-2013; and Professor Tom Cox CBE, Chair of Occupational Health Psychology and Management at Birkbeck University.
Apply before 3 February 2014 for an early bird discount at
www.occupationalhygiene2014.com
OTHER ARTICLES IN THIS SECTION