ARTICLE
Thermometer caters for all
22 September 2015


Now available from Martindale Electric, the new TM2 waterproof digital penetration thermometers combine accuracy with speed of response and durability.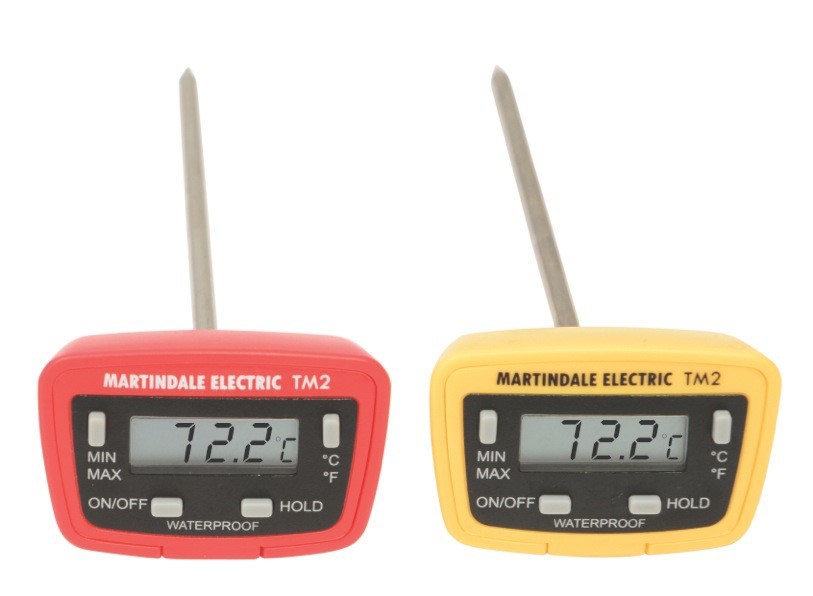 The rapid response and choice of colours which help to prevent cross contamination between food types make them ideal for catering applications.

 Temperature control is one of the most critical factors in ensuring food quality and safety.
The Food Safety (General Food Hygiene) Regulations 1995 state that certain foods must be kept at temperatures either below 8°C or above 63°C to ensure they are safe to eat. Establishments that fail to meet these standards may end up penalised - or worse still, out of business. 

Featuring a strong thin probe tip, the TM2 is easy to use on all food types and ensures a fast and reliable reading with an accuracy of up to 0.5°C and resolution of 0.1°C.

Unlike other thermometers on the market, the new TM2 from Martindale Electric includes the ability to record Min/Max values, which is a valuable feature to ensure 'The Danger Zone' of temperature for bacteria growth has been avoided.

OTHER ARTICLES IN THIS SECTION