ARTICLE
Electrical safety toolbox talks
07 March 2017
Keep up to date with the most recent changes to health & safety guidelines for safe electrical maintenance with the latest ToolBox Talks on Safe Isolation from Martindale Electric at your workplace.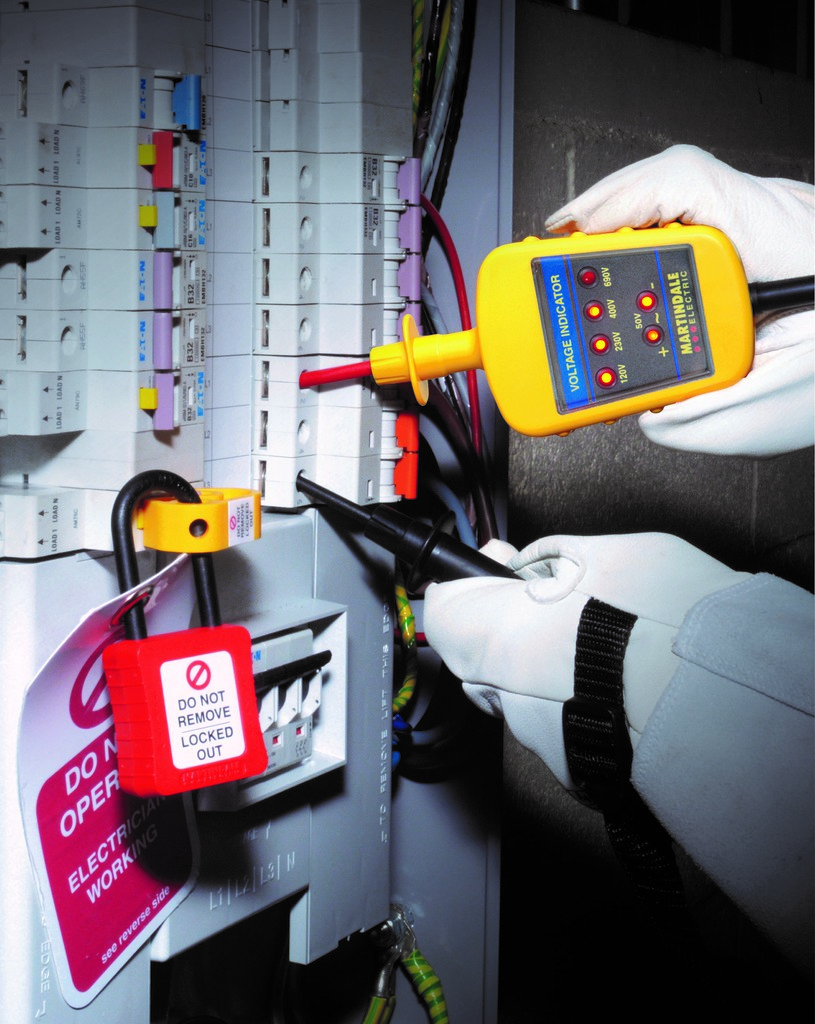 With around 1,000 serious accidents in the workplace each year and 16% of all fatalities linked to electricity, it's clear to see how following simple safe isolation procedures and using the correct equipment can keep your team safe and avoid heavy penalties of up to £10M for non compliance.
The ToolBox Talks from Martindale Electric cover the practical implications of recent changes to the standards and discuss what it takes to stay compliant with the latest HSE guidelines when installing and maintaining electrical plant and equipment.
Suitable for maintenance teams, installation engineers and those responsible for electrical safety, Martindale Toolbox Talks offer participants a free 20 minute educational talk and Q&A session with no further obligation.
ToolBox Talks are free of charge and all registered attendees will receive a pack of follow up complimentary notes, for further reference. Register now to reserve your place.
OTHER ARTICLES IN THIS SECTION