ARTICLE
HSEQ training needs
08 September 2015
Visitors to RRC International's stand at Health & Safety North won't just find all the information they need on RRC's large and expanding range of health, safety, environment and quality training products – they will also have the chance to win prizes and pick up freebies.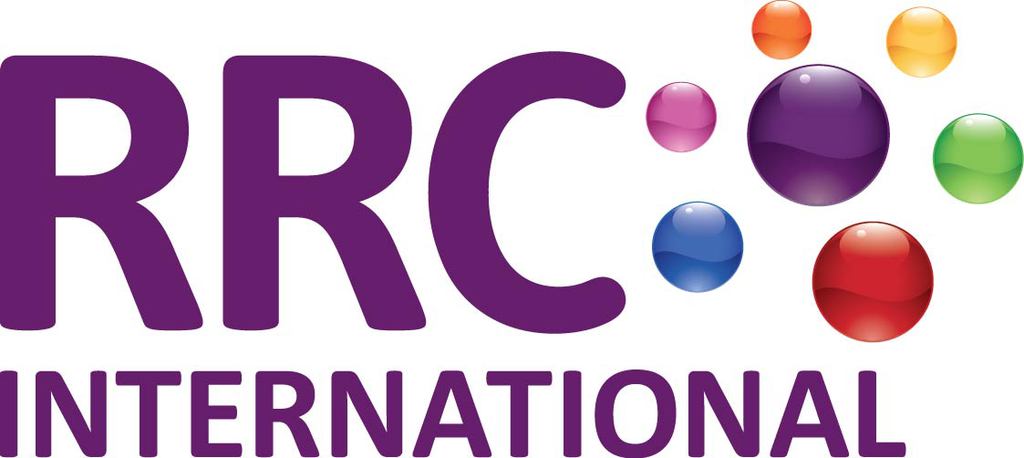 Those who come to see RRC's friendly and knowledgeable staff and register their interest in one of the company's world-renowned courses will be given a free pair of stylish RRC-branded JSP safety glasses (while stocks last).
They can also enter a prize draw to win a free IOSH Leading Safely course for delivery in-house to up to 10 senior managers. And visitors will be able to take away samples of RRC's training materials and classroom and e-learning courses, which, together with RRC's skilled and proficient trainers, have helped more than one million people worldwide further their HSEQ careers.
Gary Fallaize, managing director of RRC International, said: "We are, once again, looking forward to welcoming visitors to our stand at H&S North. Come and meet the talented, extremely well-informed and friendly team, including Kevin Warman and Gareth Lewis. We will all be very happy to offer those looking to develop their careers in HSEQ the benefit of our advice and guidance to help them realise their full potential."
Stand E14
OTHER ARTICLES IN THIS SECTION