ARTICLE
New courses for 2019
05 February 2019
For 2019 RRC are introducing two new NEBOSH Courses to its Dubai classroom schedule along with expanding the courses offered in its UK centres.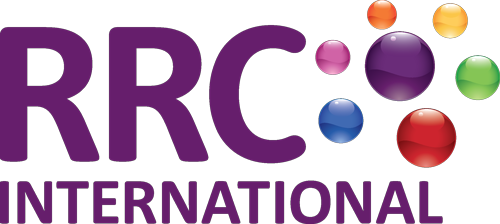 Launched in London in mid 2018, RRC's NEBOSH HSE Certificate in H&S Leadership Excellence course has proven exceptionally popular and for 2019 RRC has scheduled further courses in Birmingham, Glasgow, Manchester and Newcastle. The company is also introducing the course to its Dubai centre with the first course in February, and a further four dates scheduled throughout the year.
Following the growing interest in environmental training in the Middle East region, RRC is also introducing the NEBOSH International Environmental Diploma to its Dubai centre with the first course starting in the Autumn of 2019. This is a three week course and has been structured to incorporate the NEBOSH Environmental Certificate to allow students to gain two qualifications. These courses are also available online and can be studied anywhere in the world.
OTHER ARTICLES IN THIS SECTION