ARTICLE
RRC offers IOSH Health & Wellbeing certificate
28 August 2019
RRC ARE delighted to offer the new IOSH Managing Occupational Health & Wellbeing Certificate.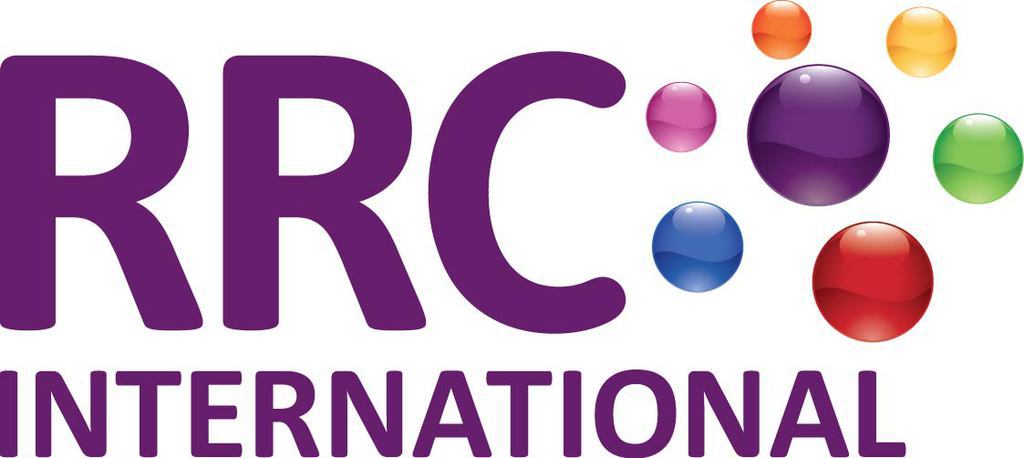 RRC are the leading UK-based health, safety and environmental management training provider. We have been providing organisations and individuals with internationally recognised qualifications for over 90 years.
Health and wellbeing is a high profile subject right now, and forms an integral part of occupational health and safety. Awareness of health and wellbeing within the workplace is imperative. This one day course provides practical advice and tools for managers to help create a healthy and productive place of work.
The benefits for organisations include: improved health and wellbeing awareness across the organisation, fewer hours lost due to ill-health and reduced presenteeism, resulting in greater productivity and improved employee morale. Learners will add value to organisations by promoting a healthy lifestyle and positive mental health, resulting in an improvement in workplace culture.
This course is suitable for managers and supervisors working in any sector and is available as an In-Company course worldwide, with open classroom courses available soon at our London venue.
OTHER ARTICLES IN THIS SECTION