ARTICLE
Learning to lead
31 March 2015
Poor leadership has been implicated in many major accidents. Learning to Lead is a new course from RRC International, introduced to meet the rapidly growing need for good quality leadership training for health, safety and environment (HSE) professionals and others.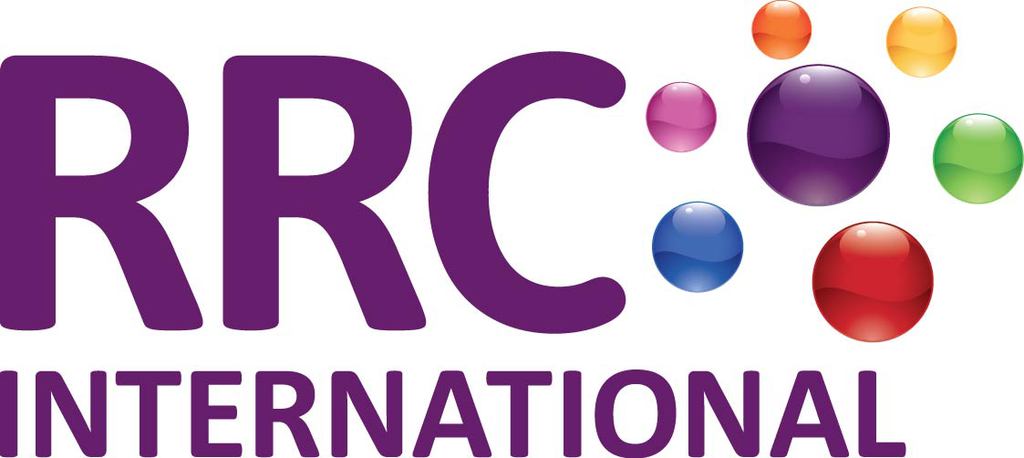 The course has been developed in collaboration with Belfry training. This combines RRC's expertise in HSEQ training and consultancy with Belfry's expertise in leadership, management and professional development training.
Available as a 10 Hour e-learning course Learning to Lead covers leadership theories, leadership qualities, team/project leading, motivating your team, developing leadership qualities in yourself. An RRC/Belfry certificate is awarded upon successful completion of the course.
David Towlson, RRC director training, has been instrumental in the development of this course. His experience as an HSE professional has shown the impact weak leadership has on safety culture and the subsequent accidents.
He said: "Anyone with EHS responsibilities, whatever their level, is in a great position to lead companies into new initiatives and improve performance. Leading is not the same as managing – EHS leaders need to go beyond task-based getting stuff done and learn to inspire and motivate individuals and teams to greater things."
OTHER ARTICLES IN THIS SECTION