ARTICLE
RRC International celebrates its 90th anniversary
19 July 2018
THIS YEAR health, safety and environmental (HSE) training providers RRC International celebrates its 90th anniversary.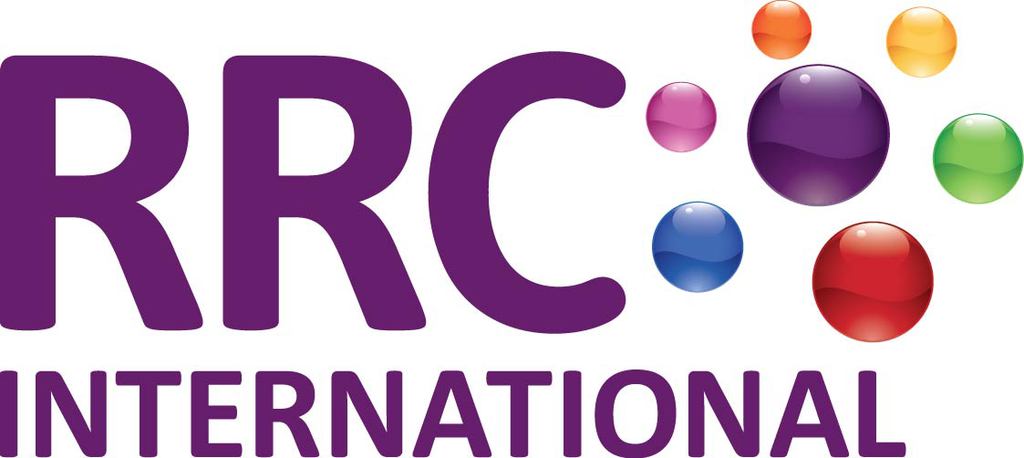 RRC provides an extensive range of fully customisable, cost-effective, HSE courses, offering its outstanding knowledge, expertise and professionalism to all its students.
RRC's founder David Young was working in a bank when he was asked by his colleagues for help with their banking exams.
David's revolutionary solution was to develop a set of study materials specially geared to the syllabus and examinations that people could study in their spare time.
At the start of the new millennium, RRC Business Training embraced e-learning.
The 2,000s have seen expansion to the Middle East, North Africa and Georgia along with the building of a network of over 20 partners throughout the world.
RRC is well-positioned to continue providing high quality HSE training for the next 90 years.
OTHER ARTICLES IN THIS SECTION