ARTICLE
NEBOSH top-up certificates
28 August 2019
RRC International has helped more than a million students achieve professional success. It includes in its training portfolio certificate top-ups.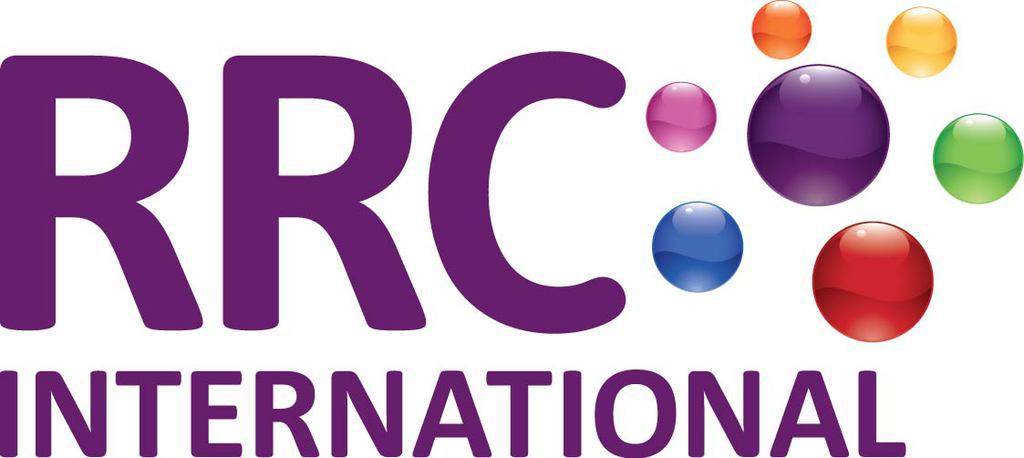 Achieving any of the NEBOSH certificates is an achievement and can help improve career prospects. Another benefit is that if students have been awarded the NEBOSH National or International General, Construction or Fire Certificate in the last five years they are exempt from Unit IGC1/NGC1, and can gain a further NEBOSH Certificate by simply 'topping-up' by completing the appropriate second unit.
All RRC NEBOSH General, Fire and Construction Certificate courses are in units and can be topped up by classroom training or an online course. Having two or more NEBOSH Certificates helps individuals to stand out to employers and can improve career prospects by having this additional specialised knowledge.
Gary Fallaize, RRC's managing director, comments: ''Certificate top-ups are great because they recognise the learning you have already achieved and allow you a quick route to gain that additional knowledge and NEBOSH Certificate. In such a competitive employment market, it is all about standing out.''
OTHER ARTICLES IN THIS SECTION