ARTICLE
Health & safety for dummies
30 March 2016
RRC and Wiley & Sons have been working together on Health and Safety at Work for Dummies – a  new addition to their popular "For Dummies" series.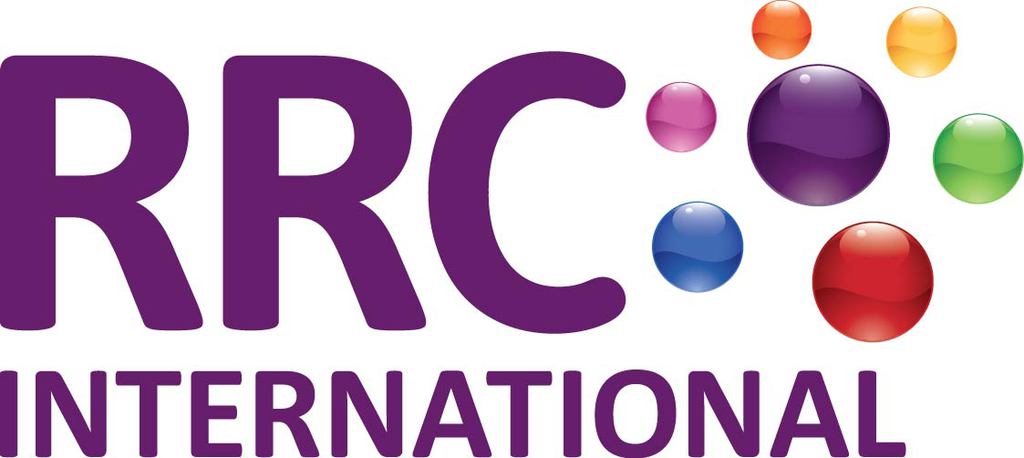 Wiley chose RRC not only because of their expertise in health and safety and their pedigree in publications, but also because they wanted to work with a company that could make the subject understandable to non-experts. Importantly, the style needs to be right too – so RRC have written it in an engaging humorous way – which is what the "for Dummies" series is famous for.
The book is in five parts: Part I deals with core areas that any business needs to get sorted – like cutting through the hype of what health and safety really is, how to get expert help if you need it and the basics of risk profiling and risk assessment.
Part II explores putting simple safety management systems in place. Part III gets to grips with practical ways of sorting everyday safety risks across a range of topics – from manual handling to machinery, from violence to vibration.
Part IV takes in a few topics in more detail - such as the way the law works. Part V is the part of tens - some snappy topics like top ten ways to get risk assessment wrong and 10 neat tools to help you do it. There's also some interesting online articles and cheat sheets to accompany the book.
The book will be available in shops and online from early April.
OTHER ARTICLES IN THIS SECTION