ARTICLE
Bite-size training
28 November 2014
A new series of short health, safety and environmental courses are now available from RRC International.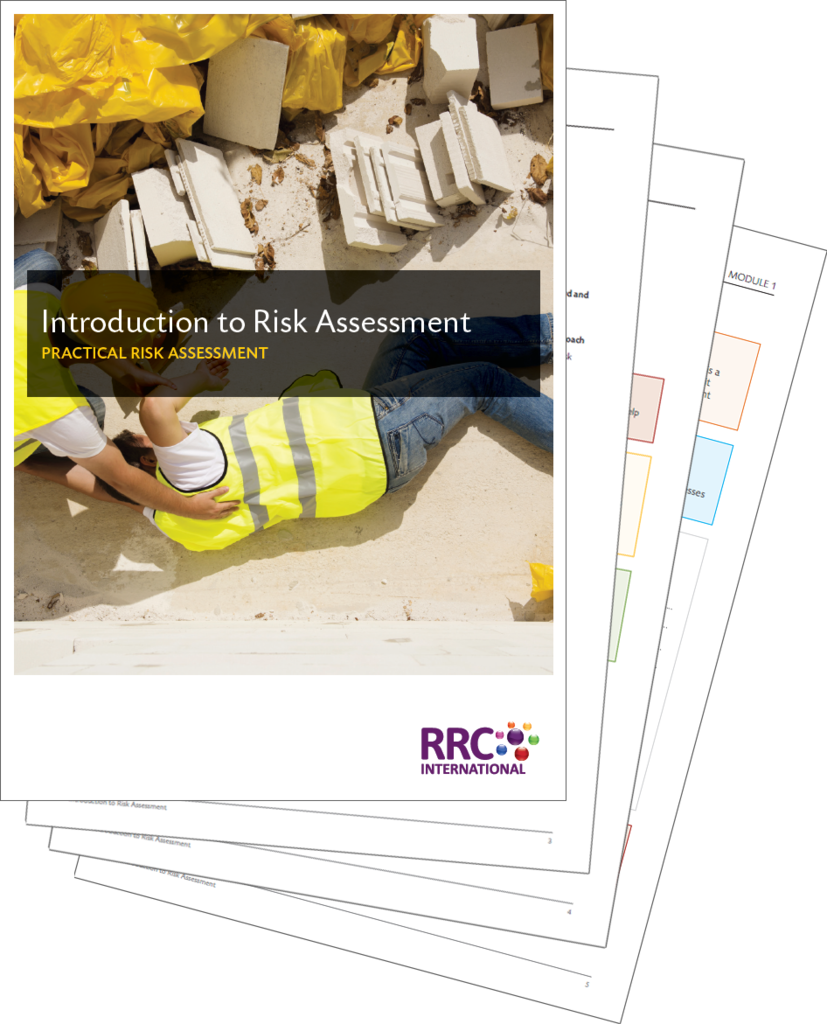 The courses are in a bite-size, topic-focused format and designed to give non-specialists confidence in working safely. The training can be tailored to a company's own policies, procedures and systems to feel like its own in-house course.
Delivered by one of RRC's qualified and experienced trainers, the programmes are said to inspire and invigorate and can be legislation-neutral, so are also relevant to an international market.
The first 10 short courses cover a range of fundamental topics, such as risk assessment and accident investigation and typically last one to three days. However, they can be altered or extended to suit the client. Time can be added for practical work or creating client-specific group work using real situations. Client case studies, exercises and discussion points can be integrated into each programme.
All courses carry a short assessment at the end and participants are given an RRC certificate of attendance.
OTHER ARTICLES IN THIS SECTION