ARTICLE
RRC offers blended learning solution
24 July 2018
THE HEALTH and Safety industry views the NEBOSH Diploma as the 'gold standard' in training for Health and Safety professionals.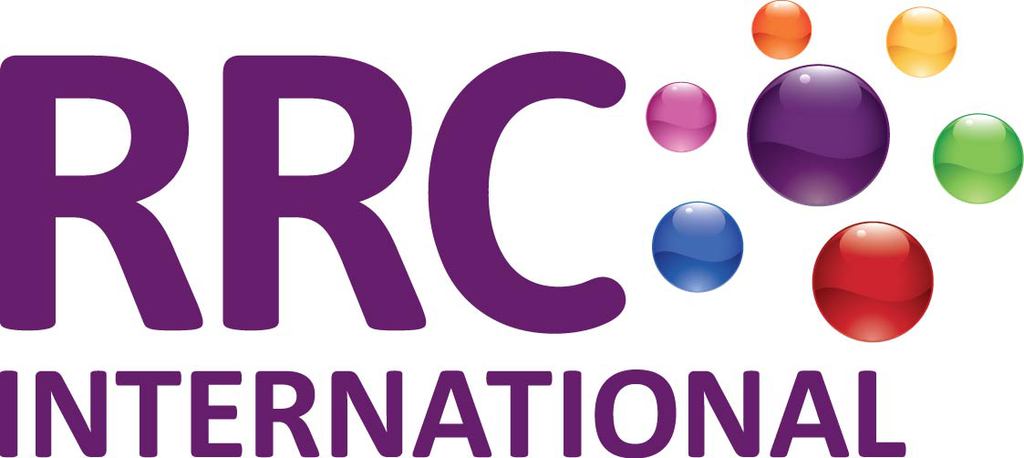 RRC provide the NEBOSH National Diploma in the traditional format of seven weeks in the classroom, which is not suitable for everyone.
The online course whilst it suits many does not provide the discipline and face to face interaction many are looking for in their training.
RRC's solution to these issues is a blended learning programme which combines three weeks study with Online Learning. This is a carefully worked out structured programme with directed online study of the topics best studied online with the Classroom time used to deliver those topics best suited to a classroom environment.
The programme is available in London & Birmingham and is designed to be studied over an 18 month period so only one week out of work every six months.
OTHER ARTICLES IN THIS SECTION