ARTICLE
Online HSE study materials
13 March 2015
RRC's range of HSE study, revision and reference materials are now available to all through a new on-line shop available through the RRC website.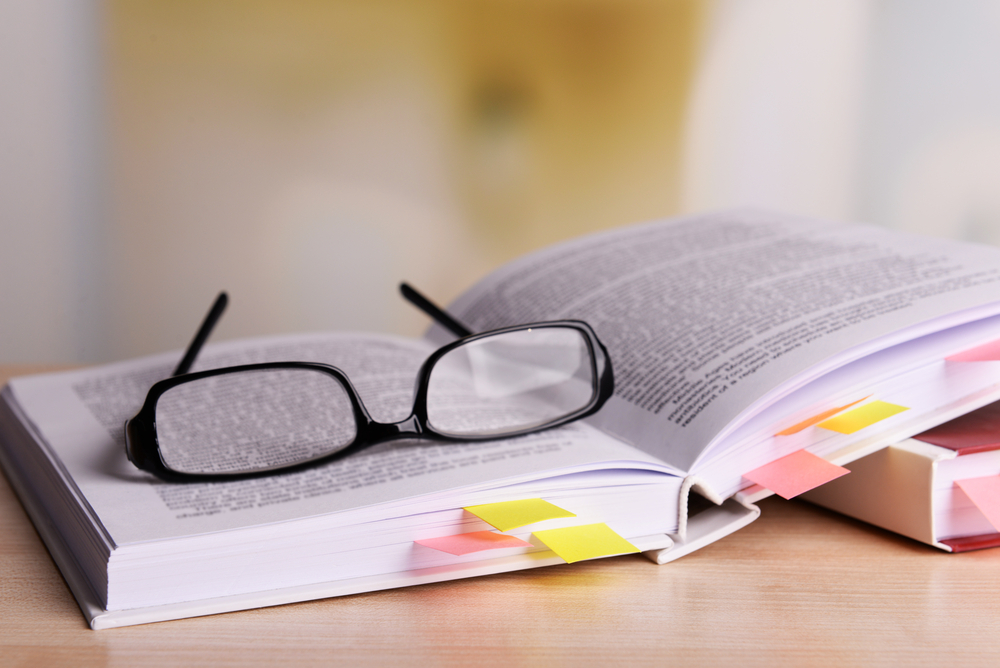 Publications include: Study texts for NEBOSH, IEAM and IOSH courses, including Arabic, French and Spanish versions of the NEBOSH International General Certificate; revision notes for NEBOSH certificate and diploma courses; reference materials including law guides for health & safety, RRC STEP notes and a range of ISO 14001 titles.
All materials are updated regularly and are printed on demand to ensure purchasers receive the latest version.
GJF Quote: New Cannon printing technology has been key to this move, reducing costs of printing so we can now offer full colour publications at highly competitive prices. Hopefully now people looking for RRC materials will come directly to us instead of picking up one of the many out of date copies of RRC materials floating around the internet.
OTHER ARTICLES IN THIS SECTION