International courses
31 January 2018
RRC, working in partnership with Elinor, have now launched the NEBOSH International General Certificate Online Course in Spanish throughout South America.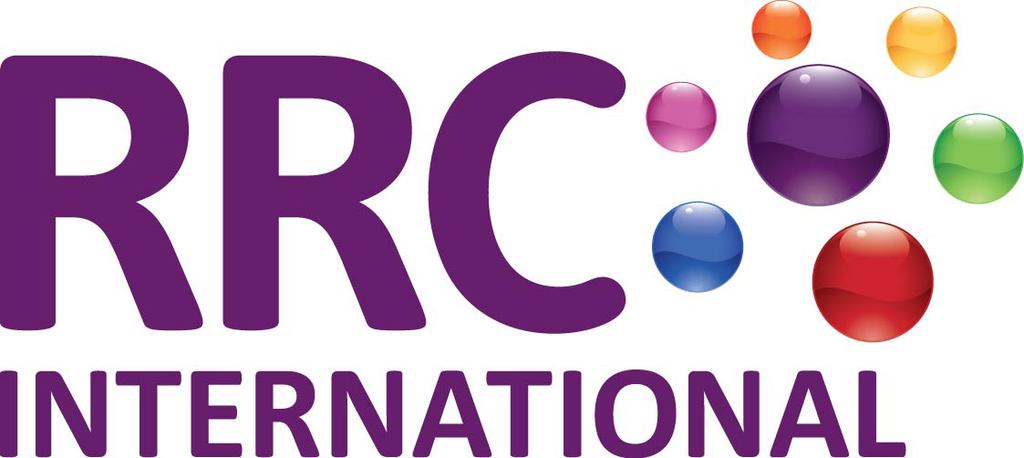 The course was tested successfully in Spain and Mexico in 2017 before this expansion into nine Latin American Countries; Argentina, Chile, Colombia, Ecuador, Mexico, Peru, Uruguay and Venezuela.
The online course is being supported by Elinor's team of Spanish HSE experts based in Asturias, Spain. The success of this project has been the result of Arsenio Valbuena Ruiz, Elinor's chief executive and lead trainer's determination to both offer the course in Spanish and succeed in the more difficult task of setting up an examination network in South America.
Ruiz's vision is to improve the occupational health and safety standards throughout the Spanish speaking world and sees NEBOSH training as a key tool in achieving this vision.
OTHER ARTICLES IN THIS SECTION