ARTICLE
Top safety accreditation
03 August 2015
AFI has been awarded re-accreditation from Safecontractor for its commitment to achieving excellence in health and safety.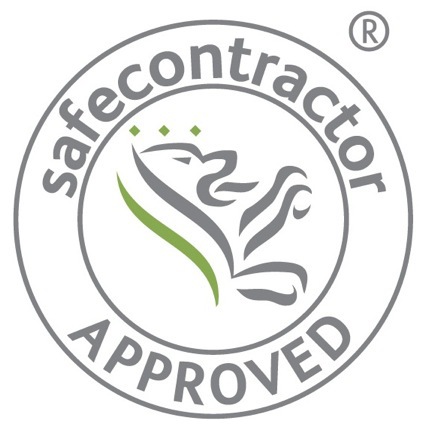 Safecontractor is a leading third party accreditation scheme which recognises very high standards in health and safety management amongst UK contractors.
Nick Higgins, AFI Group support services director, said: "We are delighted to have achieved re-accreditation – it highlights our continual efforts to achieve and maintain the highest levels of health and safety."
John Kinge, technical director of Safecontractor, said: "Major organisations simply cannot afford to run the risk of employing contractors who are not able to prove that they have sound health and safety policies in place.
"More companies need to understand the importance of adopting good risk management in the way that AFI has done. The firm's high standard has set an example which hopefully will be followed by other companies within the sector."
Under the Safecontractor scheme, businesses undergo a vetting process which examines health and safety procedures and their track record for safe practice. Those companies meeting the high standard are included on a database, which is accessible to registered users only via a website.
OTHER ARTICLES IN THIS SECTION