MEWP videos
29 July 2016
AFI (AFI-Uplift) has launched a range of videos that it claims will revolutionise the way MEWP operators familiarise themselves with the specific machines they will be using.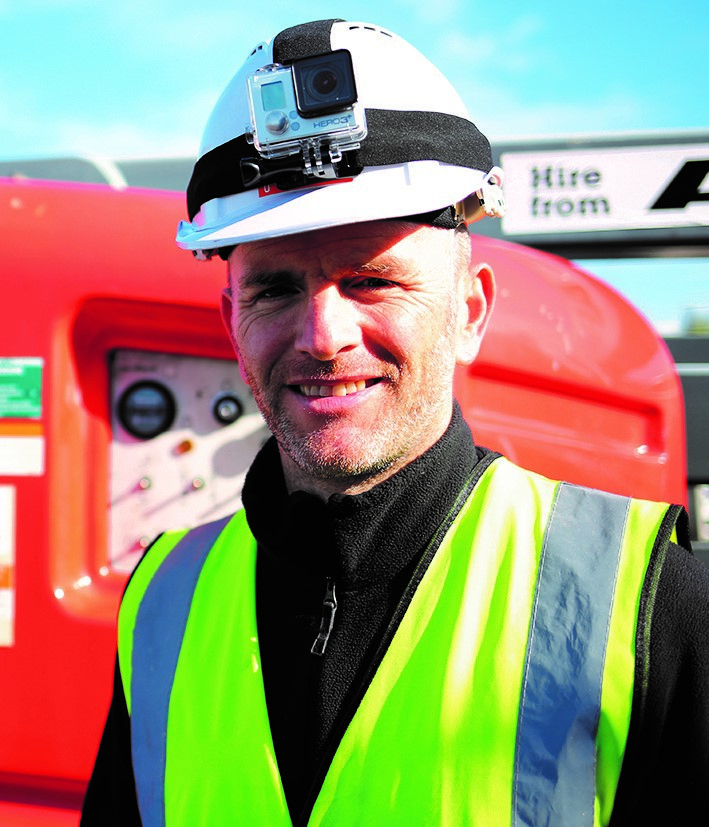 The 37 familiarisation videos are said to be a first in the UK working at height sector. Any MEWP operator, supervisor, project manager or safety manager can view them on a smart device by scanning a QR code on the machine or by viewing them online at: www.afi-uplift.co.uk/fam
Contractors can also add the QR code and link to their website so that their staff or sub-contractors can have pre-familiarisation before they even get to site. The videos can also be used by principal contractors as part of their induction process or method statement to highlight that they have taken steps to ensure machine familiarisation.
The development of the videos recently helped AFI to win the IAPA Contribution To Safe Working At Height award.
Brian Parker, AFI business development manager, technical support, is the presenter featured in each video. He said: "A key contributory factor to MEWP operator accidents, incidents and fatalities is a lack of familiarisation on the machine they are operating and a lack of knowledge amongst their colleagues about the emergency rescue procedures. We have developed these videos to address this problem and we believe they will undoubtedly save lives. With this in mind we are making them freely available to everyone, irrespective of whether they are a customer of AFI."
The AFI videos give the detail required for proper familiarisation covering every type of MEWP in regular use in AFI's fleet. Each video covers a family of machines, such as Genie diesel booms from 40 to 60ft or Skyjack electric scissors from 19 to 46ft.
OTHER ARTICLES IN THIS SECTION