ARTICLE
AEDs protect bridge workers
02 April 2015
Cardiac Science has installed seven automated emergency defibrillators (AEDs) on the site of the new Forth Crossing Bridge at Rosyth, to protect contractors working at the remote location.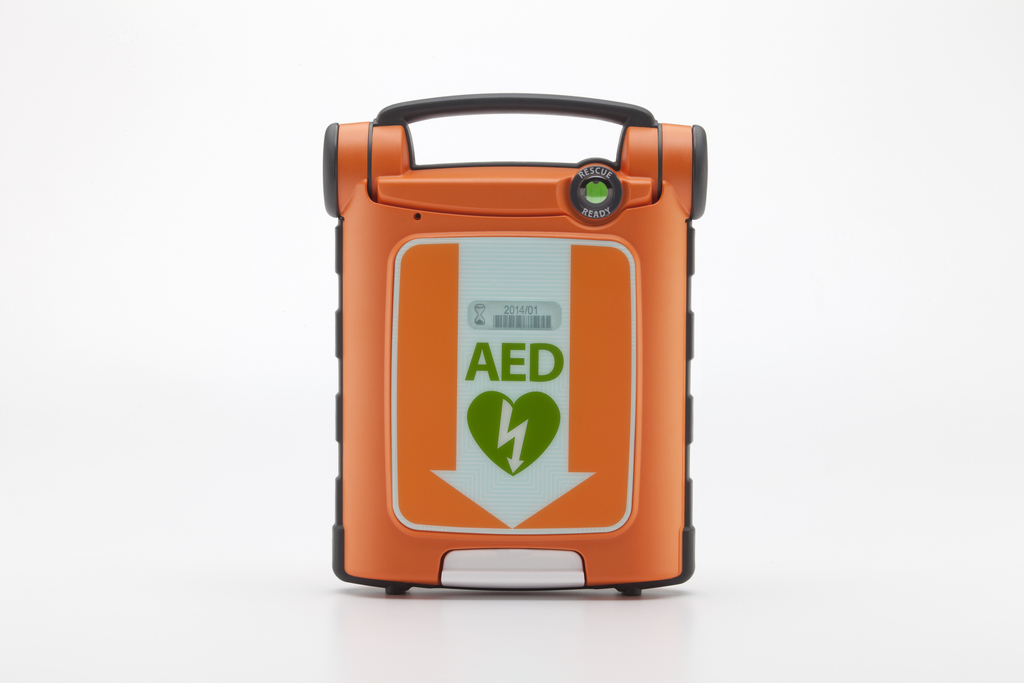 The move comes in response to concerns over difficult to access working locations of over 900 workers involved in the bridge's construction.
In the event of a sudden cardiac arrest (SCA) emergency services would take too long to reach workers by road, sea or air. The new AEDs can be used to mobilise an instant response.
The Powerheart G5 AED is said to be one of the most up-to-date models of defibrillator available, designed to literally talk a person through its operation in an emergency.
The devices will be in place for the duration of the construction project – until December 2016 – and then the G5 units are likely to be donated to local communities and organisations.
Stand 78
OTHER ARTICLES IN THIS SECTION