ARTICLE
Handheld VOC detector
15 April 2015
An increase in demand for its oil spill consultancy and remediation services has prompted SpillAssist to order a second handheld Tiger volatile organic compound (VOC) detector instrument from Ion Science UK distributor, Shawcity.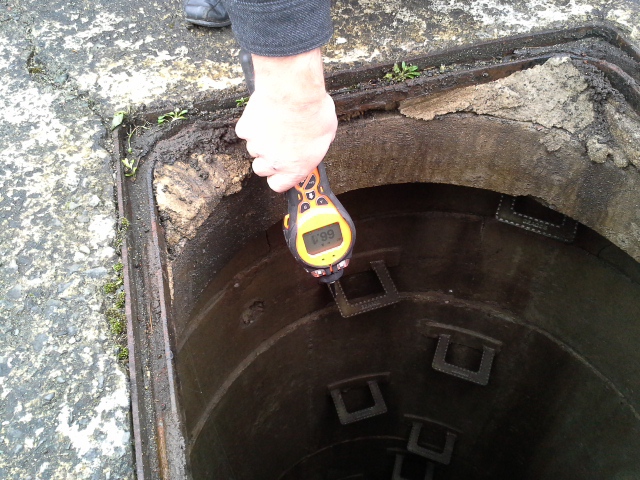 The high performance photoionisation (PID) instrument is being used for the investigation and remediation of petroleum hydrocarbon contamination.
SpillAssist is using the Tiger instruments to record kerosene, diesel and petrol VOCs from soil and from the indoor air of contaminated properties. Readings are taken on a daily basis due to the number of sites the company is currently investigating, monitoring and remediating. The information is collected from each sample point and then recorded onto a VOC record data sheet.
Trevor Duffy, operations director at SpillAssist, said: "We had no hesitation in purchasing additional Tiger PIDs. We find this particular instrument to be sensitive, robust, reliable, accurate and easy to operate and maintain."
OTHER ARTICLES IN THIS SECTION