Forklift truck attachments
04 March 2015
Contact Attachments has partnered with a leading manufacturer of thermal spray equipment and consumables to provide it with a manual handling solution to load and unload.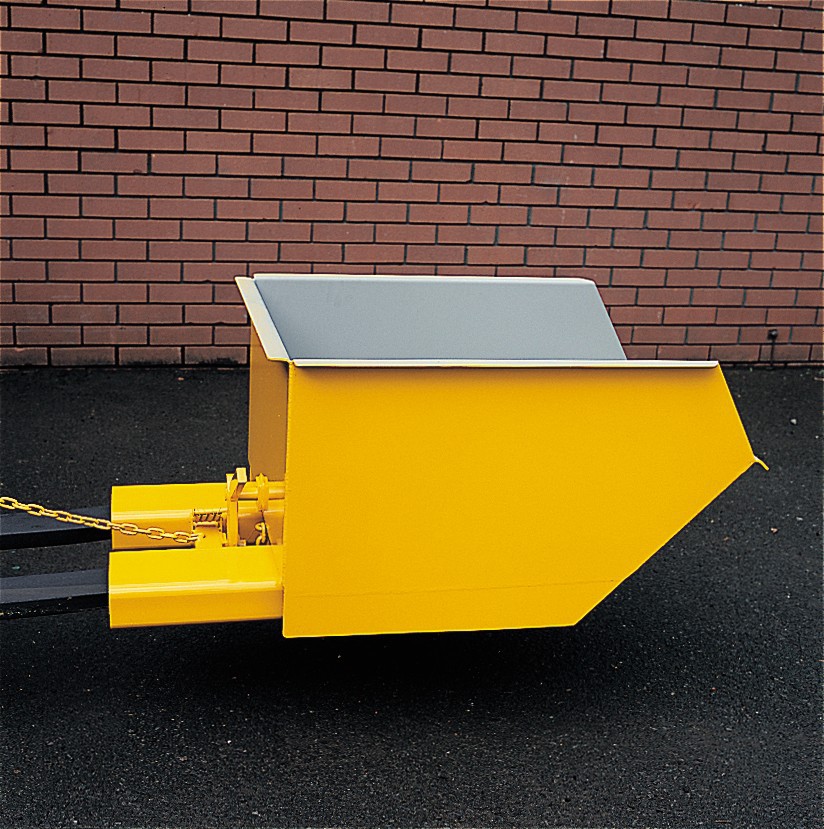 Based in Mid Wales, Contact Attachments supplies its range of low loading Swarf Skips to clients across the country and recently provided one to Metallisation, to enable its staff to safely load and unload waste, debris, scrap or machine parts.
Due to its lower overall height than the traditional skips provided by Contact Attachments, the Swarf Skip can fit into spaces where height is restricted, such as conveyor or presses and is suitable for clients looking for a forklift attached skip for a diverse range of uses.
Steve Moore, R&D engineer at Metallisation, says: "The low loading skip provides us with added safety during the loading and unloading of our debris and machine parts or blanks, and also allows us to tip it directly into our main scrap skip, removing the need to transfer the products and debris manually."
The Swarf Skips are fully tested and CE marked and supplied with Certificate of Conformity, to meet the latest Health & Safety Regulations.
OTHER ARTICLES IN THIS SECTION